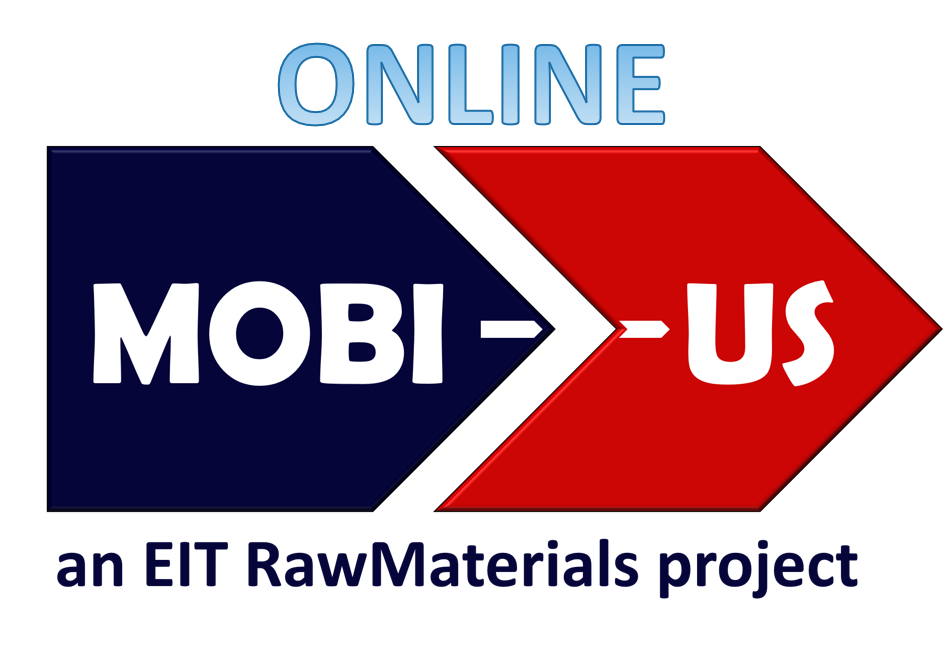 MOBI-US starts Online in 2020!
VIRTUAL MOBILITY
Each partner university has selected a number of courses that are going to run in English – online – to be offered to the guest students from other partner university within MOBI-US. The students that are interested in acquiring new technical and soft skills from other universities' strengths in compatible MSc programs will be able to choose and register for courses that will be taught remotely. Therefore, MOBI-US will start as a virtual mobility program, in the upcoming academic year of 2020/2021!
The purpose of the virtual mobility is to offer an insight in the course palette and teaching methods of the partnering master programmes, in order to promote the mobilities of next academic year between them. The aim is that students interested in the virtual mobility in this semester will register for one or two courses from the offered online courses.
The receiving university will issue the transcript of records of the student once he/she completes the online course successfully.
The registration will be a simplified process, in which we will ask you to fill a short form with your personal information, and which course(s) you are interested in taking. This database will allow the representatives of the partner universities to follow the process and facilitate the liaison with the students that they will be receiving for the semester.
IMPORTANT: Students will be asked to give their consent in processing their personal data before submitting their form successfully. Therefore, please read the privacy policy provided in the Data Protection Guide. This guide was elaborated for the "RawMaterials University Day (RMUD)" event – organized by University of Miskolc, however, it also applies for MOBI-US. There will be no unauthorized sharing of the collected data, and said data can be deleted anytime upon request.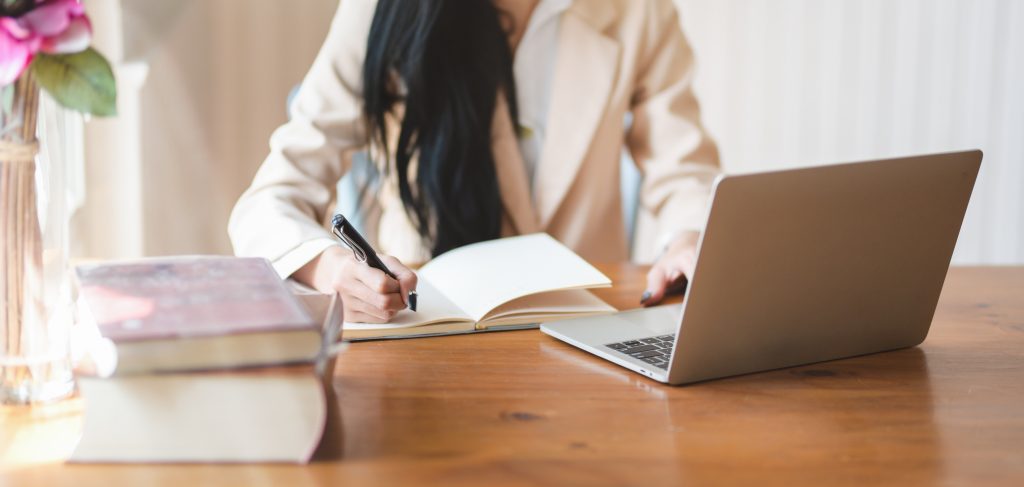 Download our database for the online mobility courses and learn about the courses' description, syllabuses, time slots, ECTS, and more!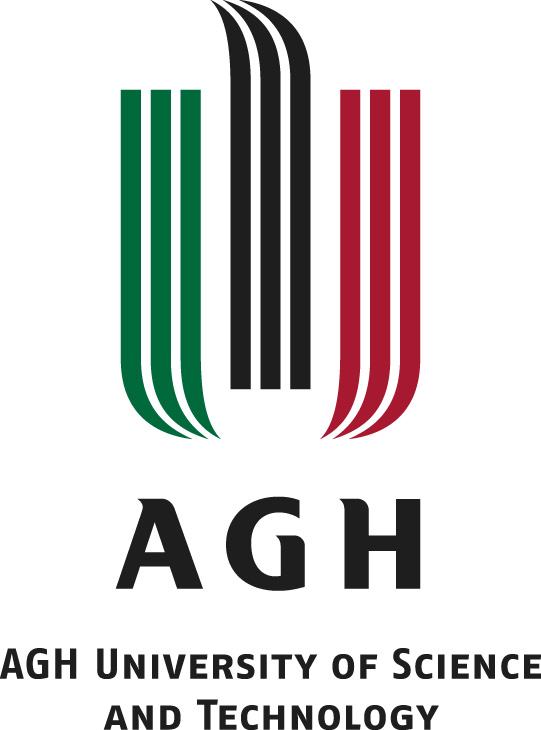 BASICS OF CIRCULAR ECONOMY
PROSPECTING AND MINERAL EXPLORATION
SEISMOLOGY AND MINING SEISMOMETRY
LEGAL PROTECTION OF INTELLECTUAL PROPERTY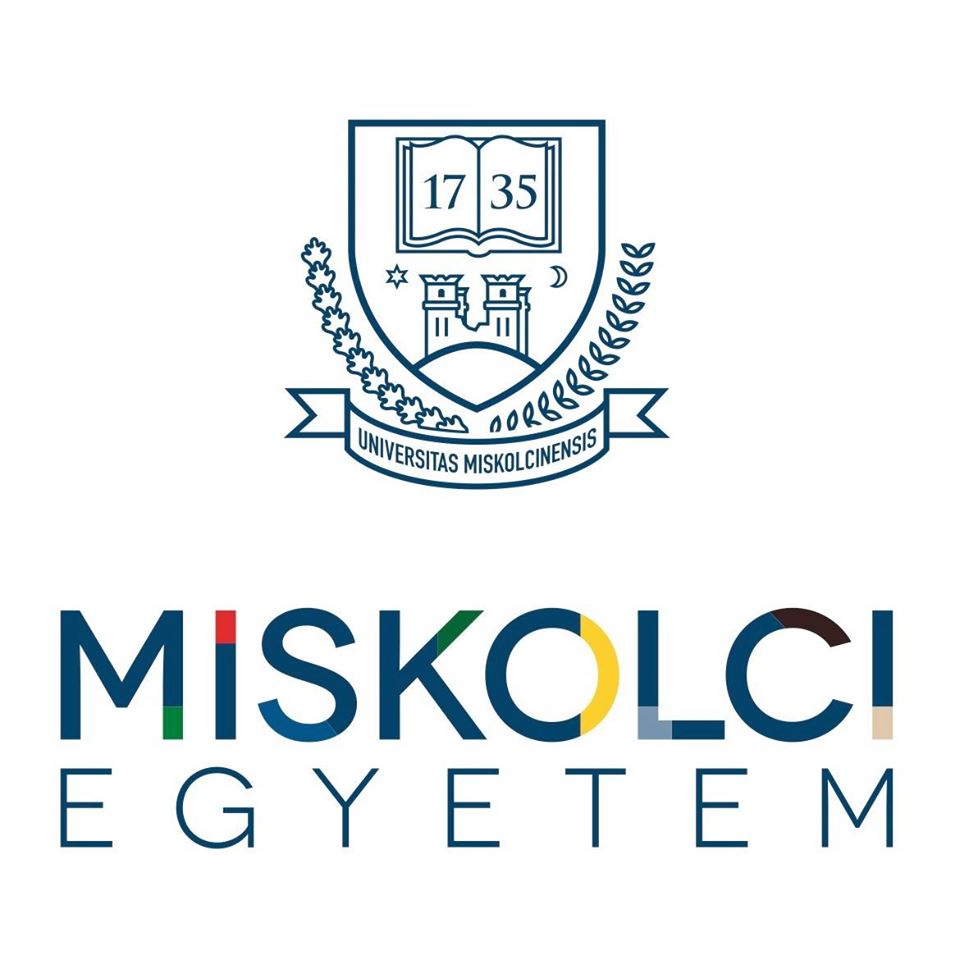 SEDIMENTOLOGY OF CARBONATE RESERVOIRS
ENVIRONMENTAL GEOCHEMISTRY
INTRODUCTION TO GEOPHYSICAL SCIENTIFIC LITERATURE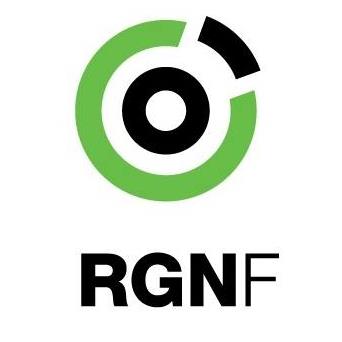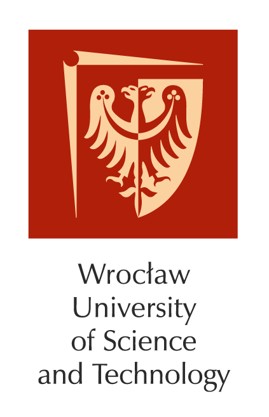 PROJECT APPRAISAL AND RISK EVALUATION
TUNNEL AND UNDERGROUND EXCAVATION DESIGN