Admission and administration procedures
The MOBI-US network utilizes the EU-funded mobility programs such as the ERASMUS+ KA-103 and the CEEPUS for student mobilities.
Students shall submit their application according to the rules at the home university required for ERASMUS+ or CEEPUS mobility. Common standards for admission into the MOBI-US structured mobility program will be checked by the local staff of Partner Universities. The MOBI-US Secretariat supervises the student mobilities for the upcoming semester.
Applicants must fulfil the following requirements:
Be enrolled in the actual master programme of the mobility pathway at the home university,

Average grade of at least "Good" according to local criteria in the courses concluded before the mobility,

Must have an adequate knowledge of written and spoken English, equivalent to B2 according to the CEFR,

As a plus, students' entrepreneurial potential, social skills, extracurricular activities might be considered.
.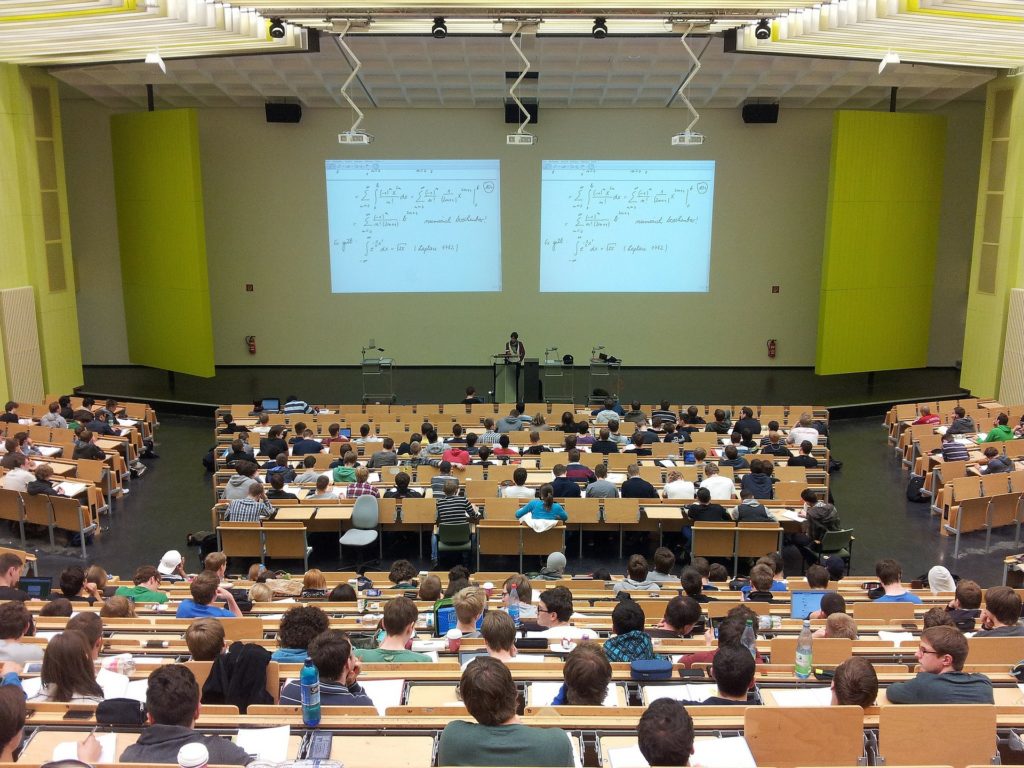 Administration of the mobility goes along the general administrative rules applied for the ERASMUS+ mobilities. 
Students pursue their studies in the Partner universities according to the milestones in the MOBI-US mobility pathways and the completed academic requirements are considered fulfilled by the partners according to the general rules of credit recognition. 

During the mobility semester, studies and examinations follow the local rules of the Partner University where the student is currently studying. The periods of study and examinations passed at the hosting university will be fully recognized by the sending university. 

Partner Universities will recognize credits obtained by the students participating in the structured mobility program according to the general rules of credit accreditation. 

Credit transfer process can be initiated by the students according to regulations of the home university. In order to accelerate credit acceptance partners will issue necessary certificates and course descriptions for other partners and to students. Grade conversion should be done through ECTS grading system.