The MOBI-US project has reached its end. This EIT RawMaterials project had its kick-off meeting in the beginning of 2020, and it lasted until the end of 2021. During the 24 months of implementation, the consortium partners have worked closely to deliver the project's objectives and added value to the main target audience – students from the ESEE region (East & South-East Europe).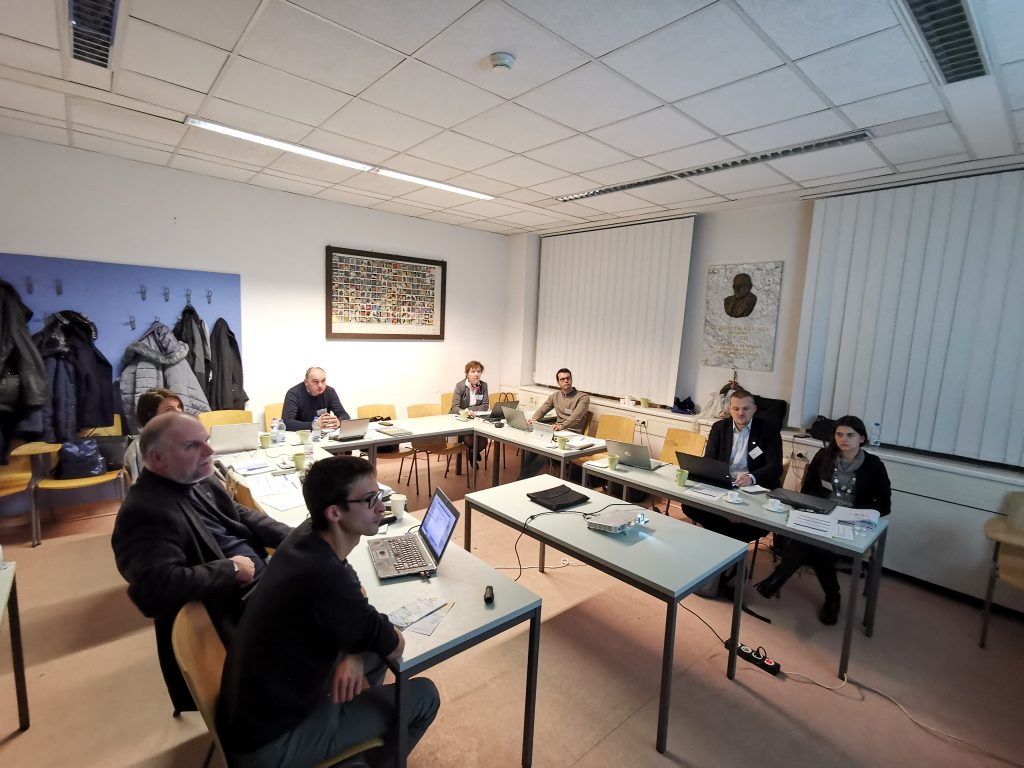 The major objective of the MOBI-US project was to establish a network of structured mobilities between four universities of the ESEE region – among raw materials-related master programmes. The aim was to establish a solid network with several pathway options, covering a wide segment of the raw materials sector, including mineral resources exploration, mining engineering, as well as environmental and geotechnical fields. The other important goal was to map the strengths of the partner's programmes and develop mobility pathways that would complement and strengthen these programmes. In total, 13 mobility pathways have been established, and the administrative framework for the student mobilities has been set up. In order to promote the MOBI-US network, virtual mobility and intensive short courses were organized online.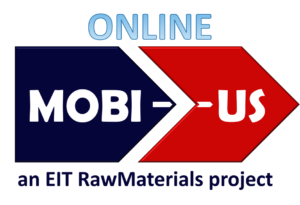 An additional major objective was to improve the home programmes, to be more streamlined towards new teaching methods and to meet the EIT's OLOs (Overarching Learning Outcomes) and the "T-shaped professional" concept. Thus, one of the main tasks of the project was to revise the home programmes of the partners to check whether they meet the needs of the raw materials industry, taking into consideration the competence needs that were mapped and defined in detail by the INTERMIN H2020 project, and through the input of experts during the MOBI-US Industry Workshop.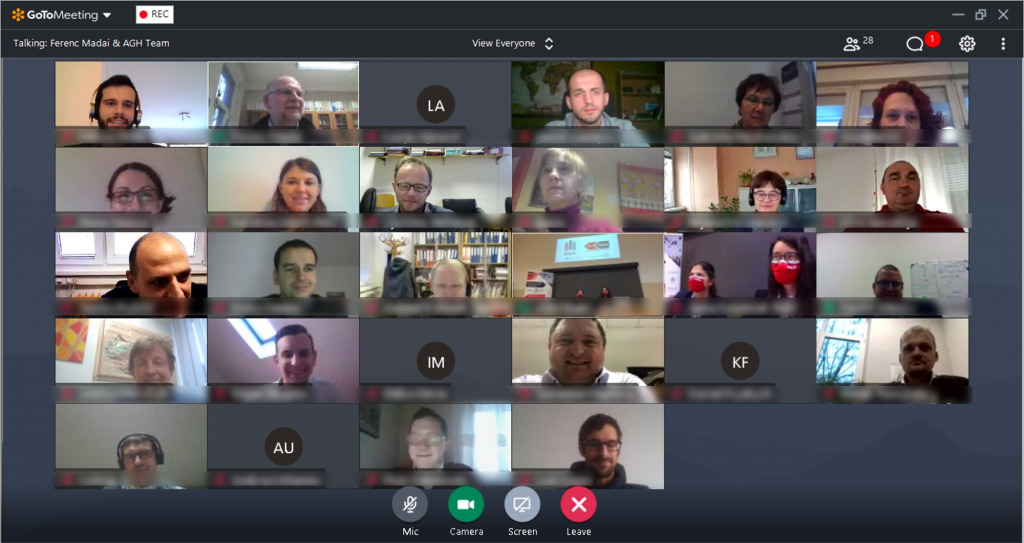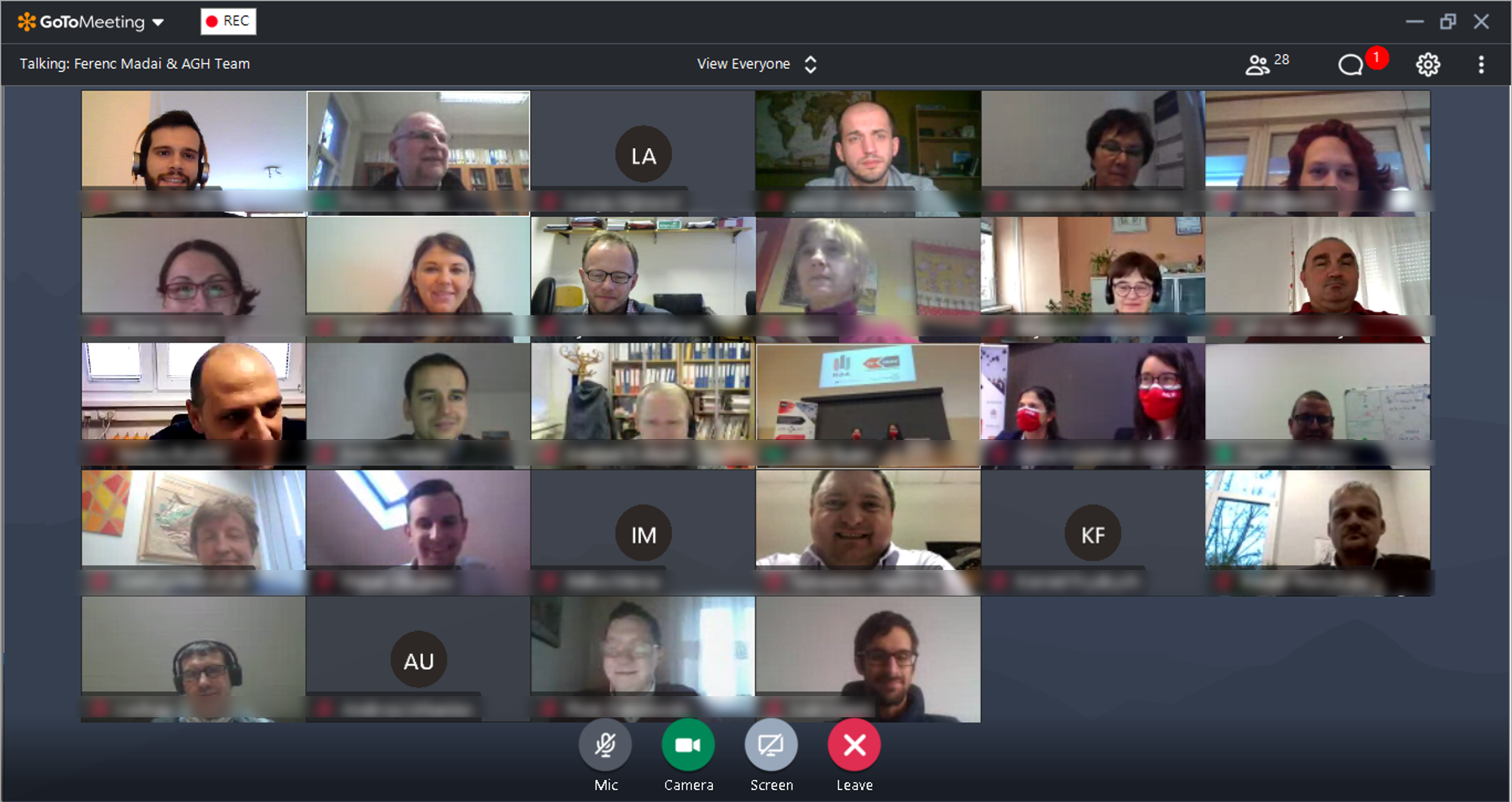 The final event of the MOBI-US project was held in Zagreb, Croatia, in September 2021. It was a valuable opportunity for the consortium and other leaders of the MSc programs involved in MOBI-US to finalise the mobility pathways and improve the offered education programs. Since the project's kick-off meeting, this was the only chance for the partners to meet in person due to the current measures related to social interaction and travel restrictions.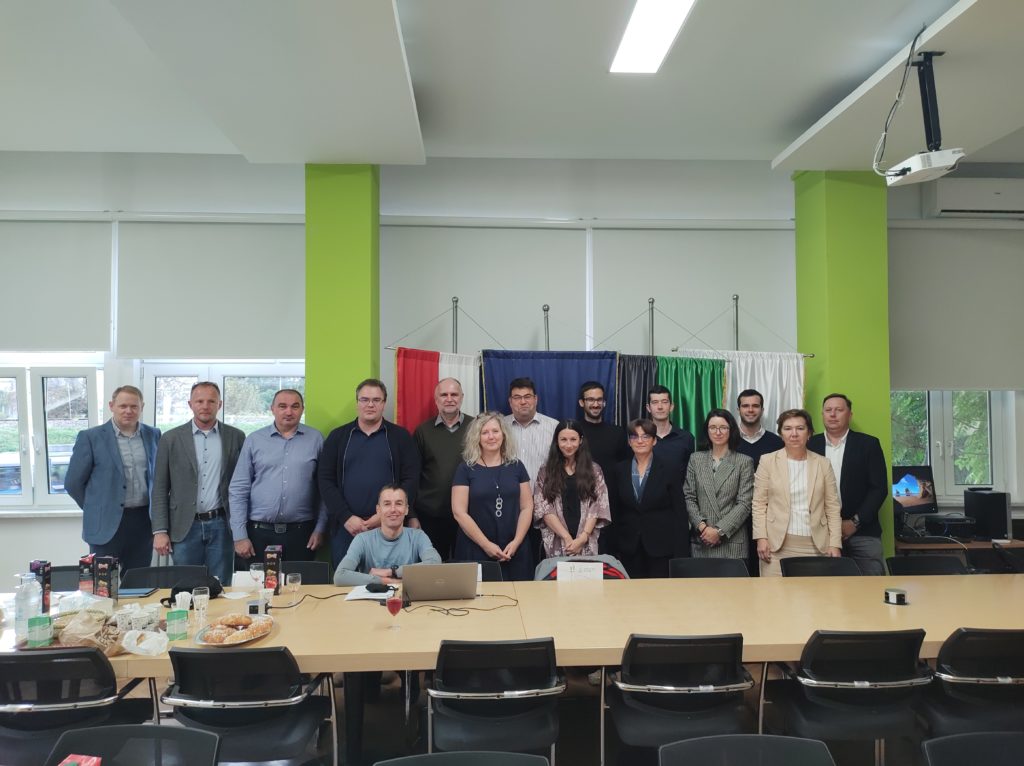 All communication materials are available at the Downloads page of the website, including the Project Booklet – the most complete publication related to MOBI-US, where you can learn about the mobility options, MSc programs involved, course descriptions, admission & administration procedures, and more.
Thank you for staying with us during this pleasant journey!