The MOBI-US project, funded under EIT RawMaterials, has now started. Last week, on the 5th and 6th of February, the consortium partners attended the MOBI-US kick-off meeting in Budapest, Hungary. In this opportunity, the coordinator Ferenc Mádai, together with the networking universities and Work Package leaders presented their work plan for the next eighteen months.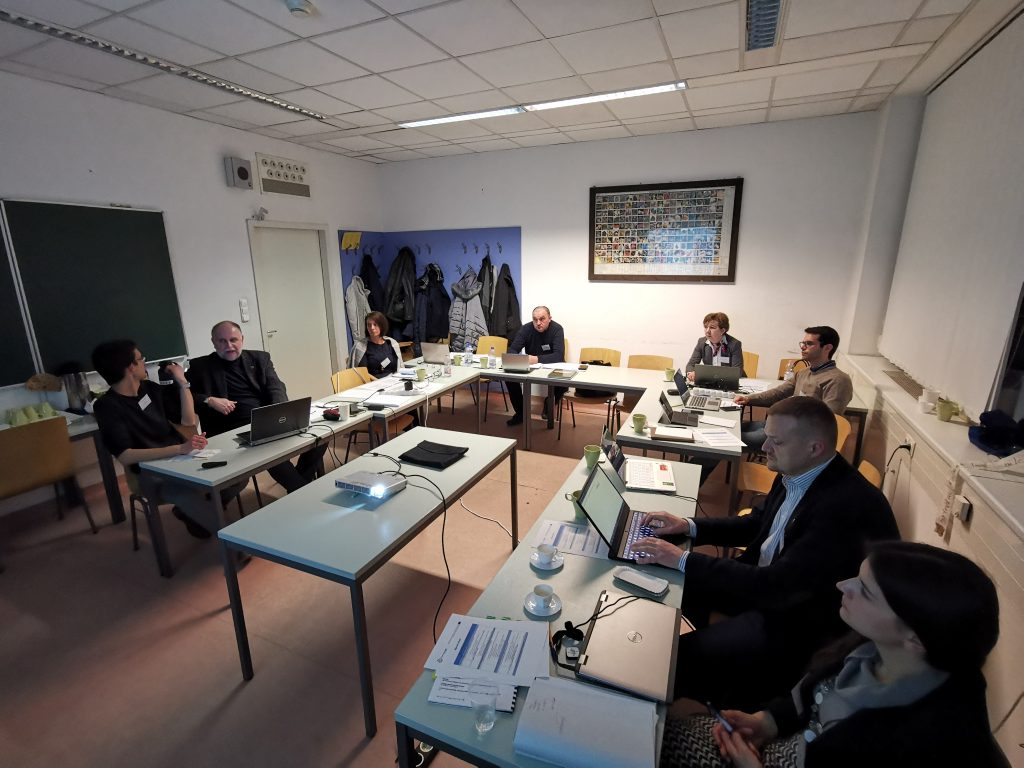 The first day started with the coordinator's introduction of the project, its objectives and expected results. After that, the networking partners introduced themselves and their respective MSc programs. Finally, the mentoring partners talked about their experience with structured mobility development, and how they will contribute with MOBI-US network.
On the second day the Work Package leaders presented their work plan, each followed by an open discussion on the following topics:
Universities portfolios
Guideline document
Matchmaking and industry workshops.
Joint program's development and mentoring
Dissemination and communication.
Project management.
Now the consortium is ready to start consolidating the structured mobility network among the partner institutions!
Follow us on