The MOBI-US project aims to strengthen the networking of university master programs, creating a set of structured mobility options for students between the ESEE partnering universities. Partners should find mutually the additional set of courses in the partner's educational program, which will complement their original program with a certain group of competences. Using this scheme, the partnering universities may extend their original education programs towards other fields (e.g. recycling, environmental issues, geotechnics), which are not or less represented in their home program.
Students are expected to complete 30 ECTS in the partner university as structured mobility embedded in their home program as a specialization. During the project, the partners should work out the detailed education portfolios – in English – of their raw materials-related MSc programs (curriculum, course descriptions, learning outcomes, international comparison etc.) and distribute among the partners. A networking workshop will be organized for MSc program leaders and faculty heads to distribute the mobility window concept and best practices, as well as to find out the potential cooperation partners. Later the partners shall work out the details of the mobility window options between the cooperating programs (semesters, directions, content, transfer of credits, etc.), mentored by a Panel of Experts. The four universities from the ESEE region will develop a network of structured mobilities for raw materials related master programs.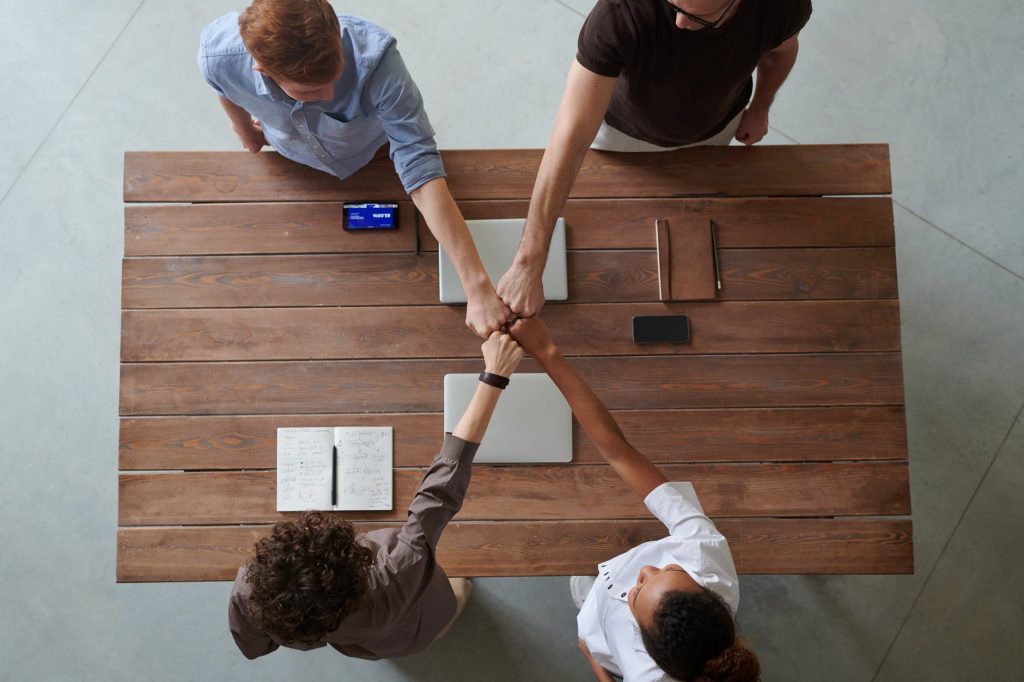 Target learners of the project are students studying on engineering master programs or on 7th – 9th semester from single university degree (10 semesters) programs in ESEE countries. Students are expected from different courses of the raw materials sector, including earth science, mining, processing as well as materials engineering. Specific recruitment of students is not required because the mobility will be realized between existing programs. However, since the option to study along a mobility pathway will give an added value, it may even improve the recruitment statistics of the home program. The fact that the program includes a mobility pathway may attract better motivated students to the home program. During the project, potential students who may participate in and benefit from the mobility will be informed by the dissemination and communication channels of the MOBI-US, as well as directly at their home universities.
Therefore, the successful implementation of the MOBI-US network will bring multifold benefits to the main interested parties by strenghtening local education programs, improving cooperation among partner universities and the development of higher qualified workforce, with a solid financial support scheme. Consequently, the project will act against the brain-drain from East & South-East Europe to Western Europe institutions.