GEOMATICS / ENVIRONMENTAL GEOLOGY, GEOLOGY
Students of WUST study in their first (summer) semester 30 ECTS in Wroclaw starting the Mining and Geology MSc / Geodesy and Cartography MSc and can follow in Zagreb (winter semester) specializing in courses with strong mineralogy and petrography profile which makes them specialized in mineral resource exploration competences. For the third (summer) semester, the students return to Wroclaw to complete the Mining and Geology MSc in the Geomatics for Mineral Resource Management specialization.
CONTACT
Prof. dr. sc. Stanko Ružičić:
Geotechnical and Environmental Engineering specialisation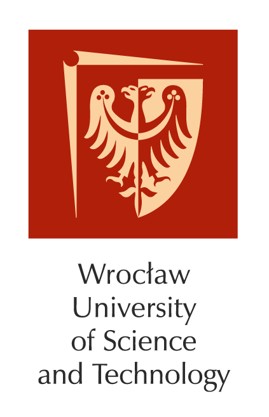 Theory and practice in geomechanics [6]
Computer Aided Geological Modelling and Geostatistics [5]
Project management, appraisal and Risk Evaluation [4]
Engineering Geophysics [3]
Integrated analysis of deformations in geomechanical engineering [5]
Occupational health and safety [2]
Environmental chemistry [5]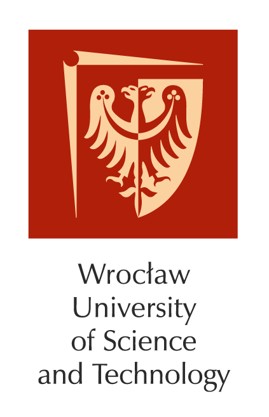 Mineral processing systems [3]
Principles and application of InSAR and GIS in mining [5]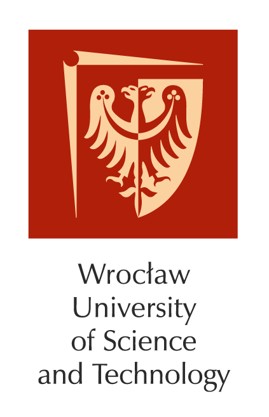 Physics - the structure of matter [2]
Advanced numerical calculation methods [4]
Advanced geospatial analysis [5]
Selected topics in GNSS [4]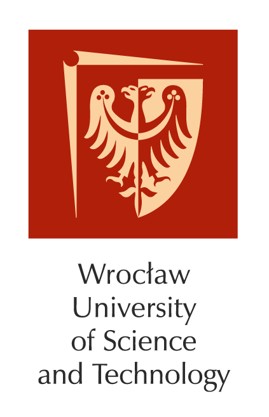 Geoinformation project management [2]
Selected topics in information technologies [3]
Distributed spatial databases [3]
Management of company development [2]
Diploma seminar + Master thesis [15]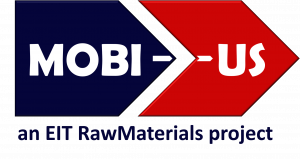 Course descriptions of the mobility semester
Applied geophysics 1.
Aim

: Introduction to surface geophysical research with practical application of methods in defining geological structure and terrain composition.



Requirements

: Basic courses in physics.



Expected outcomes

: Students will be able to:
1) Demonstrate understanding of theoretical principles that are base for geophysical methods.
2) Define research methodology and data to be used.
3) Process and analyze collected geophysical data (electric, seismic and magnetic).
4) Apply appropriate modelling methodology.
5) Infer physical properties of the underground by surface geophysical methods.
Instrumental methods of analysis (elective)
Exploration geochemistry
Methods in sedimentary petrology (elective)
Environmental mineralogy
Technical petrography 2
Statistics