MINING AND GEOTECHNICAL ENGINEERING
Pathway 11 has the same limitations as Pathway 10 due to the specialty of the Mining and Geotechnical engineering MSc at Miskolc. The hosting programme in this pathway is the Mining Engineering MSc at the AGH WUST. The curriculum of the AGH Mining Engineering MSc offers a large package of practical and field activities; well-prepared laboratory facilities; issues connected with facility design, geological and geotechnical constructions, mine rescue; technical case tours to mines facilities, such as underground mines, opencast and borehole mining plants.
CONTACT
Dr. Eng. Kornel Frydrych: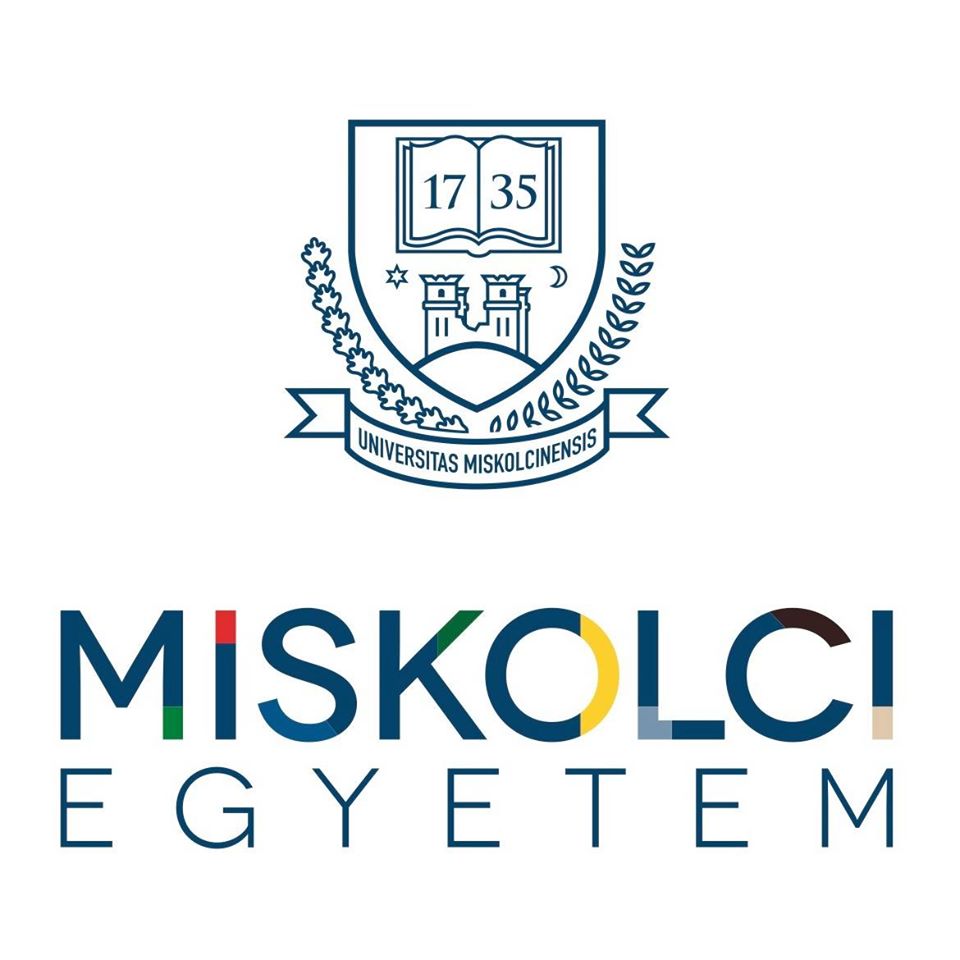 Engineering statistics [2]
Numerical methods and optimization [2]
Computer science for engineers [2]
Applied geology and petrography [3]
Mechanized Excavation and Haulage [4]
Legal and economics studies for mining [2]
Hydraulic power supply [2]
Tunnel and underground mine design [3]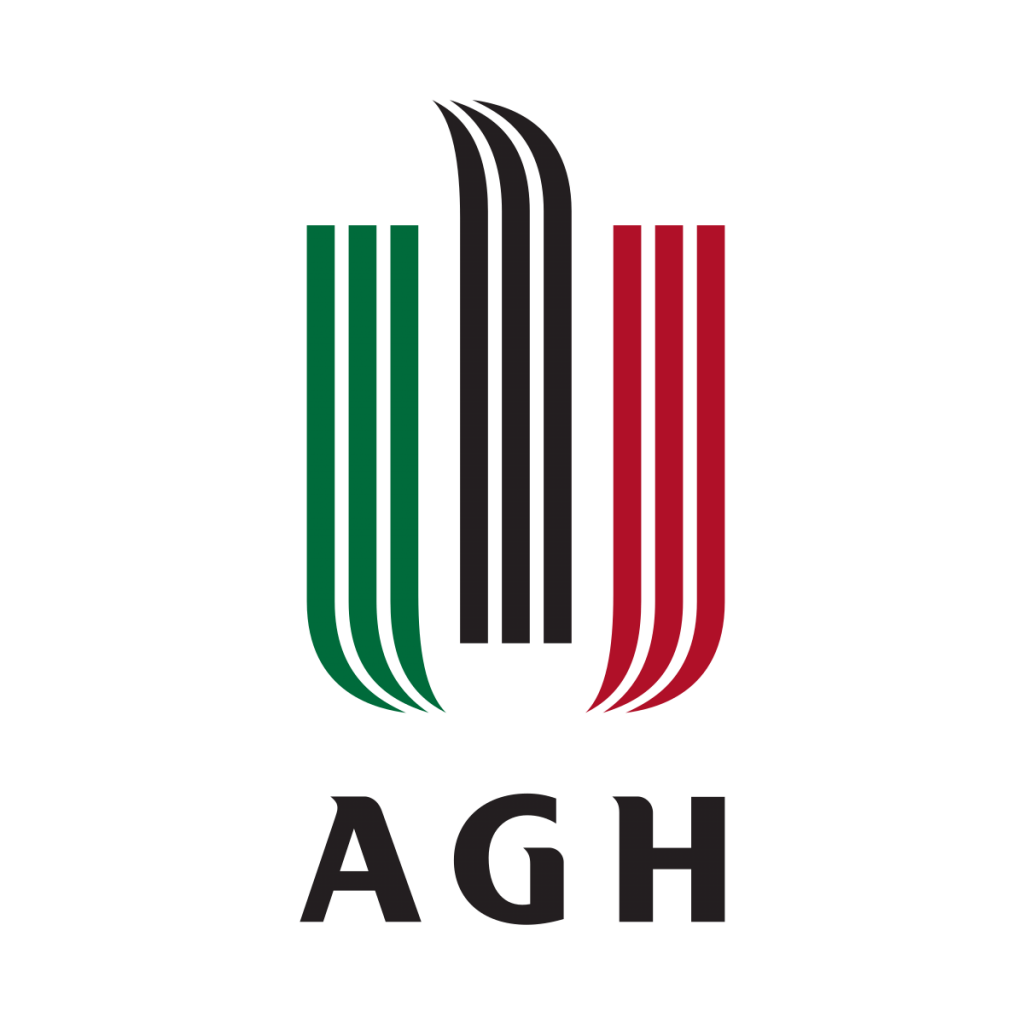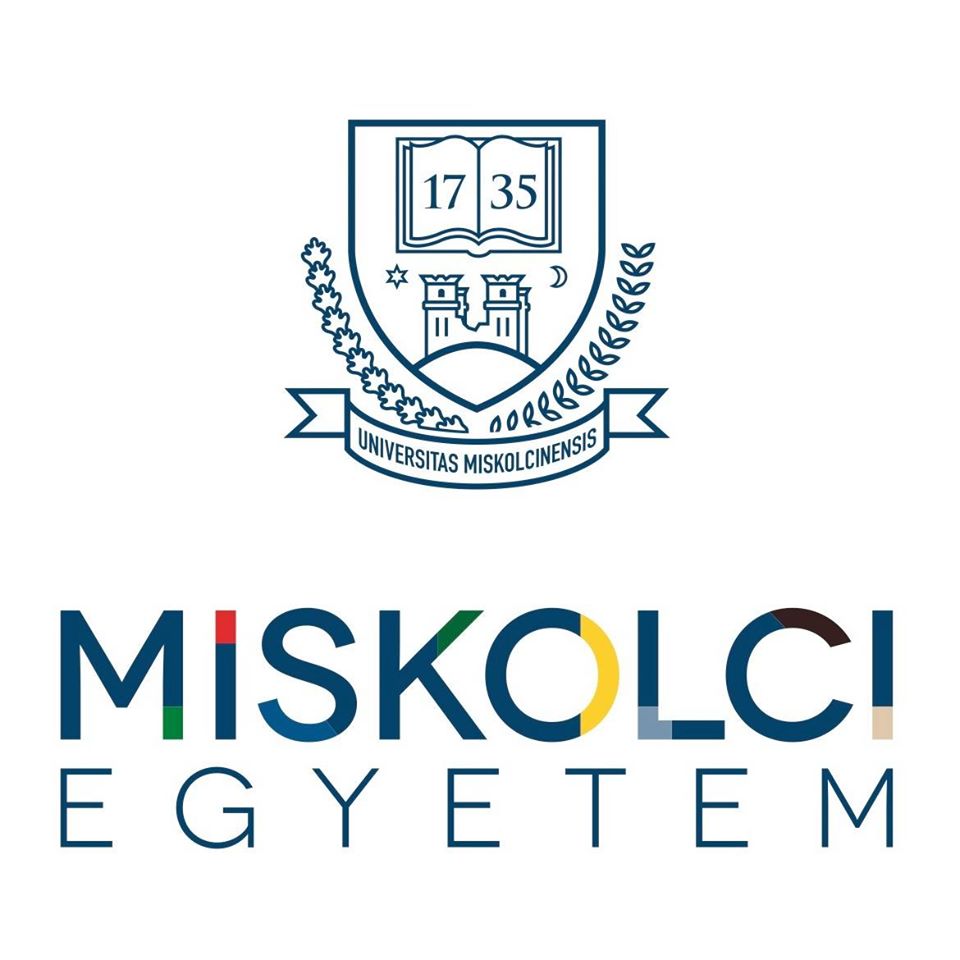 Advanced Surface Mining Methods [5]
Advanced rock mechanics [5]
Mining Engineering Design [4]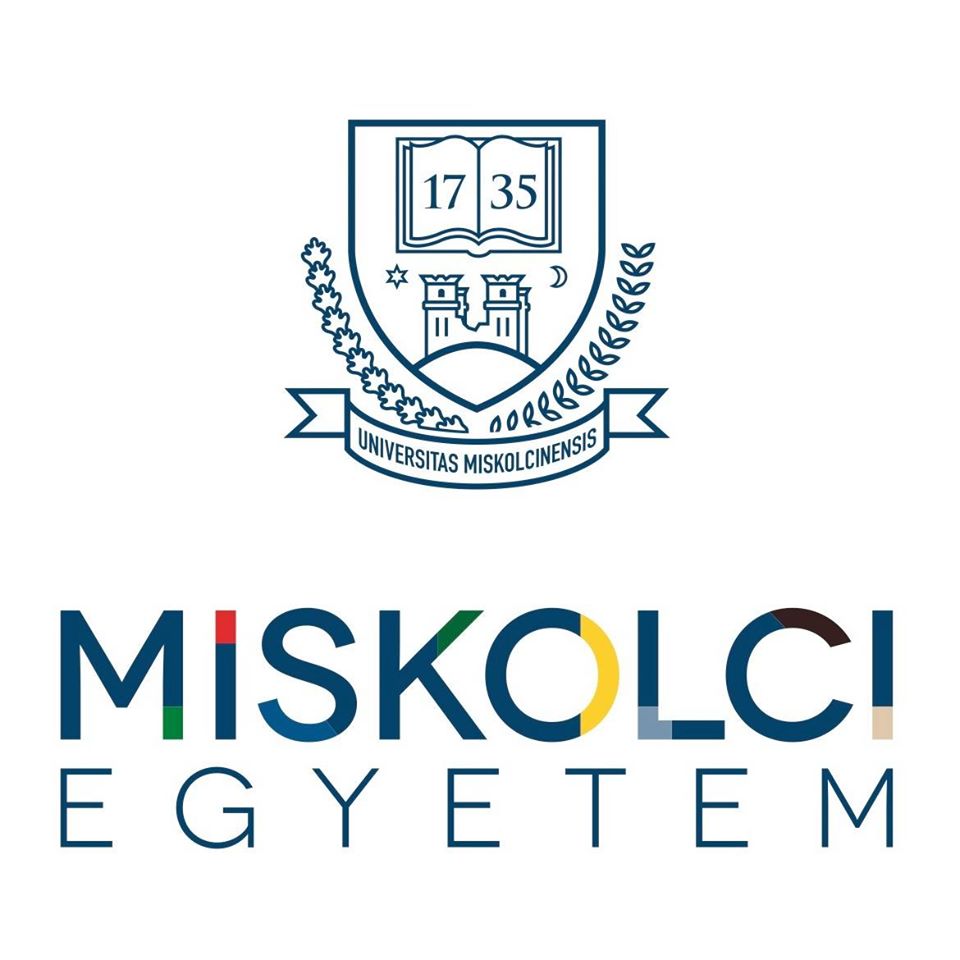 Occupational health and safety [2]
Design of mineral processing technologies [3]
Applied physical chemistry [3]
Alluvial mining methods [4]
Maintenance and fault diagnostics [2]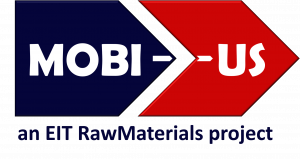 Course descriptions of the mobility semester
Hazards monitoring in underground mine
Content:
Lectures
Monitoring and control of natural hazards in the mining industry
Methods and means of methane hazard monitoring and controlling
Methods and means for monitoring and evaluating the risk of fire
Computer systems for early detection of fires Automated blood gas systems and supervision dispatcher in the mines Methods and means of control of the ventilation in the mine Case studies of disasters, burst gas and rock, inflammation and explosion of methane, spontaneous combustion of coal and mine fires.



Outcomes

:
Knowledge
– The student gains knowledge about the product gas underground fire.
– The student knows the instruments and apparatus for determination of gases in the mine air.
– The student knows the criteria for early detection of underground fires
Skills
– The student has the ability to evaluate early detection of endogenous fires
– The student has the ability to select the proper monitoring system for hazard fire.
– The student has the ability to determine the location of the sensors in mine
Social competences
– The student has the competence to determine the hazard explosion during the fire.
– The student has the competence for assessment of fire endogenous development based on monitoring data.
Environmental risk assessment in exploration and mining
Information technologies in mining
Mine environment engineering
Selected problems of environmental protection
Rudiments of mining
Selected problems of surface mining
Mining CAD
Selected problems of underground construction
Corporate social responsibility
Selected problems of mine planning and economics
Databases in environmental monitoring