Pathway 13 is the reversal of Pathway 12. In this case students from the Mining engineering, MSc of the AGH can use the mobility window to spend their second (winter) semester in Zagreb. The driving interest in this joint programme from the side of the sending partner is the improvement of the Mining Engineering MSc by including geotechnical courses and issues connected with sustainable development.
CONTACT
Prof. dr. sc. Biljana Kovačević-Zelić: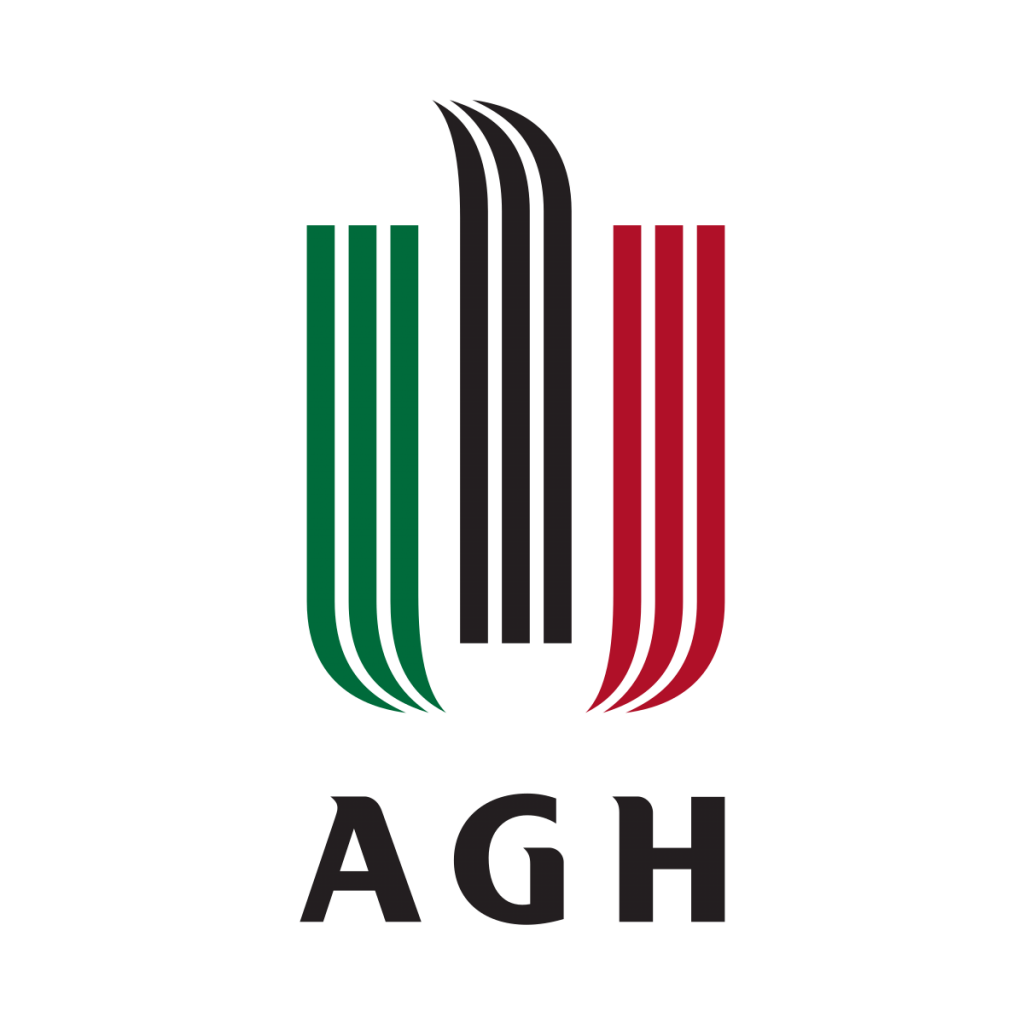 Selected problems of surface mining [4]
Physical properties of rock and soils [2]
Selected problems of underground construction [2]
Information technology in mining [2]
Corporate social responsibility [3]
Elective modules block [2]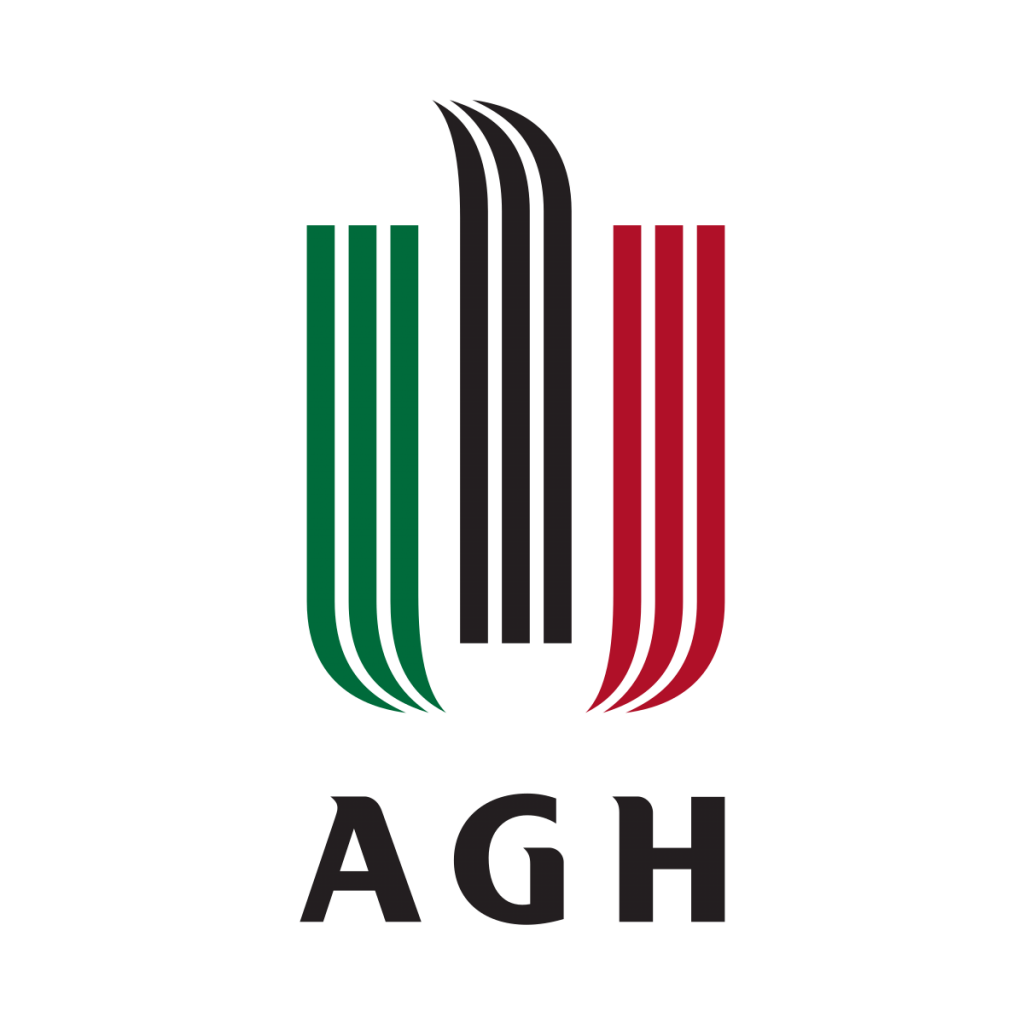 Selected problems of mine planning and economics [2]
Elective modules block (2 courses to be selected) [2]
Solution mining in salt deposits [2]
Selected problems of environmental protection [2]
Mine environmental engineering [2]
Hazards monitoring in underground mine [2]
Hydraulics of water wells [2]
Databases in environmental monitoring [2]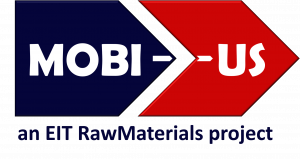 Course descriptions of the mobility semester
Rock mechanics
Aim:

Getting to know the basic characteristics of rocks, procedures of laboratory and field test methods, rock mass classifications, estimation of rock mass strength and deformability, understanding of rock mass state and behaviour at different conditions in rock engineering.


Outcomes:
1. Define and explain the basic physical and mechanical properties of intact rock material.
2. Apply the most common methods of laboratory testing to determine the basic physical and mechanical properties of intact rock material.
3. Analyse the data of discontinuity features of the basic structural domain.
4. Apply the classifications of rock masses.
5. Define and explain the geomechanical characteristics of rock masses.
6. Explain the basic principles of research and in situ testing methods in the rocks.
7. Assess the basic types of instability and rock mass failure forms on surface and underground structures.

Underground chambers
Ground improvement
Blasting 2.
Advanced mineral processing
Environmental management
Statistics
Measurement Technology
Applied Geophysics