APPLIED GEOPHYSICS, EARTH SCIENCES ENGINEERING
This pathway offers mobility for students of the Applied Geophysics & Economic Geology MSc of AGH University of Science and Technology to spend one semester at the University of Miskolc, following the Earth Science Engineering MSc program. During the winter semester, courses of the first and third semester are running in Miskolc, offering a wider set of courses that can be transferred to the curricula of the Applied Geophysics & Economic Geology MSc. Students from the AGH can use the mobility in their second (winter) semester at Miskolc according to the following scheme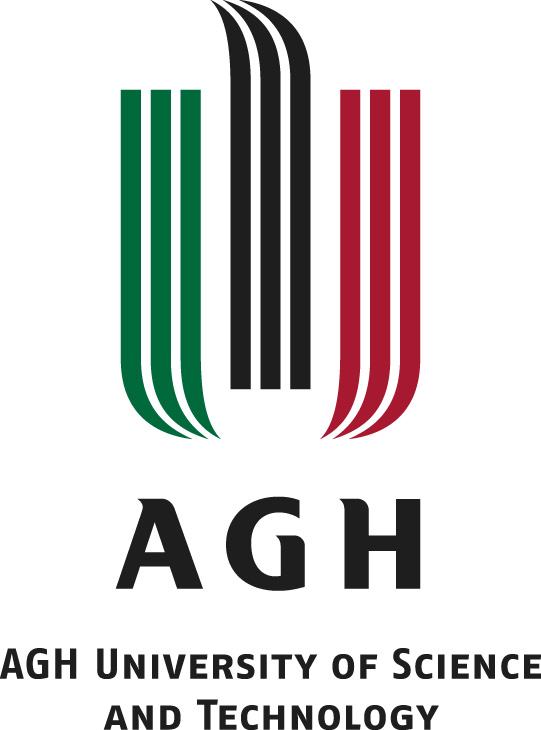 Geoelectrical methods in structural deposit research [5]
Modelling in geophysics [5]
Application of Pyhton programming in Earth sciences [3]
Processing seismic data [5]
Law in mining and geology [2]
Advanced statistical methods [5]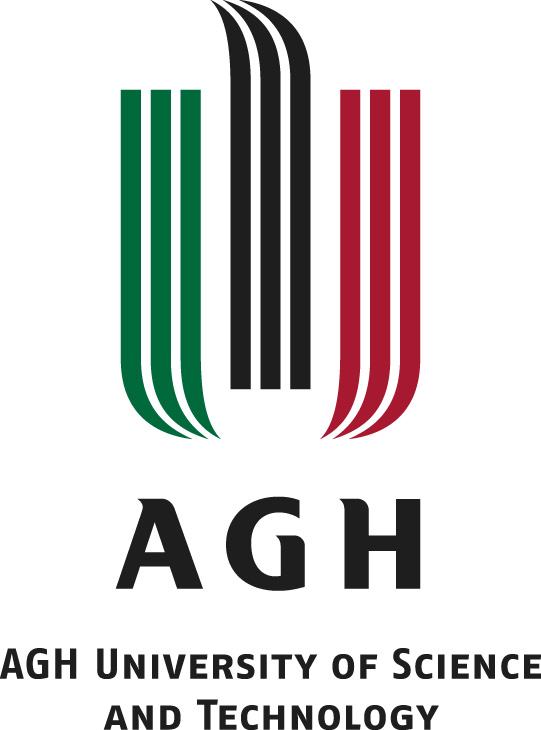 Comprehensive interpretation of geophysical data [3]
Elective modules block - Applied geophysics [2]
Elective modules block - The subject of foreign language [2]
Economic aspects of geophysical research
Geological interpretation of geophysical measurement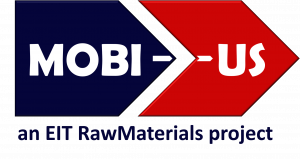 Course descriptions of the mobility semester
In-field seismic techniques and interpretation
Objectives: Based on the lectures delivered in the course titled: "Exploration Seismic Techniques and Interpretation" advanced geophysical methods are also illustrated in relation to the application of reservoir geophysics to field development and reservoir management: 3-D/4-D seismic, share waves and 3 component (3-C) data recording and data processing, 3-D visualization, amplitude studies, AVO, and elastic inversion. The petroleum production significance associated with each seismic data set evaluated is emphasized.


Course content: Introduction to reservoir geophysics. Practical role of surface geophysical methods in oil and gas reservoirs exploration, development, and production. The life cycle of the reservoir in O&G industry, the main aspects of economic decision-making, the role of geotechnical information in decision-making. Geophysical information to the field development plan, the static reservoir models. Structural uncertainty, velocity modelling, depth conversion. DHI analysis. Mapping of facies and characteristics, seismic inversion. Pressure and saturation monitoring, 4-D seismic method.



Competencies to evolve

:
-Knowledge of exploration methods of oil and natural gas resources.
-Knowledge of exploitation methods of oil and natural gas resources.
-Ability to understand the laws and connections and to apply the acquired knowledge
-Ability to analyze the geological and geophysical conditions of hydrocarbon reservoirs, to prepare exploration and technical operation plans, to perform the exploration work technically and to control that, to prepare and review (final) reports.
-Ability to participate in solving geological and geophysical problems arising in hydrocarbon mining (planning, investment, maintenance, abandonment), and to analyze the possible solutions for the above purposes.
-Ability to process the exploration and production data, and to organize the data to Geographical Information Systems data bases.
-Ability to participate in PhD programs in case of fulfillment of law or regulations determined by the institution.
-Intuition, systematism, learning skill.
-Demand for continual renewal of technical skills.
Geoelectric College
Introduction to petrophysics
Geophysical exploration methods 1.
Computer aided well-log analyses
Global and environmental geophysics
Seismic college
Intellectual property law