EARTH SCIENCES ENGINEERING, APPLIED GEOPHYSICS
This pathway is the reversal of Pathway 3, offering mobility for Earth Science Engineering students at the University of Miskolc on the Geophysical engineering specialization to study in their third semester at the AGH-UST. The driver of mobility from the University of Miskolc is the high level of courses in the Applied geophysics MSc at the AGH-UST. Students from Miskolc can move for their third (winter) semester to the AGH.
CONTACT
PhD. Eng. Anna Kwietniak :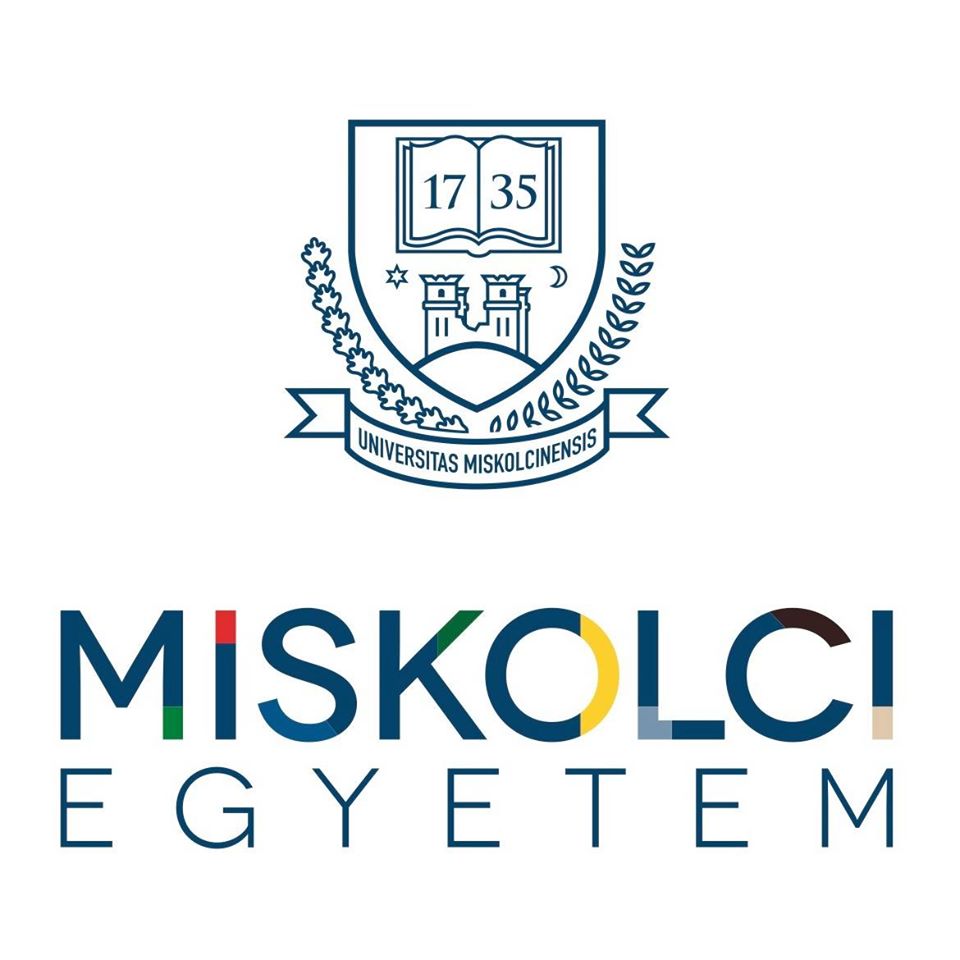 Numerical methods and optimization [2]
Mineralogy and geochemistry [4]
Geodesy, spatial informatics [4]
Computer science for engineers [2]
Geophysical exploration methods I. [4]
Data and information processing [4]
Graduate research seminar [2]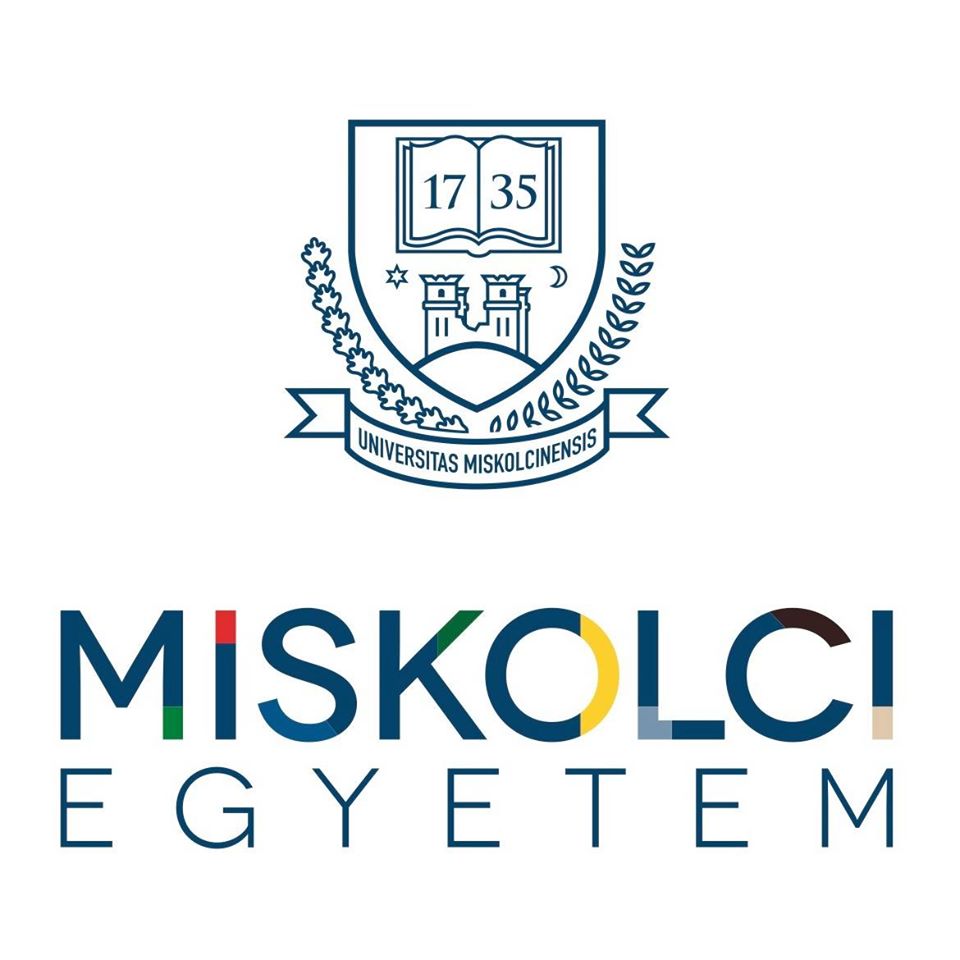 Engineering geology and hydrogeology [4]
Analytical technics in mineralogy and petrology [2]
Geophysical measurements [4]
Engineering and environmental geophysics [4]
Engineering physics II. [2]
Geophysical inversion [2]
Geophysical exploration methods II. [4]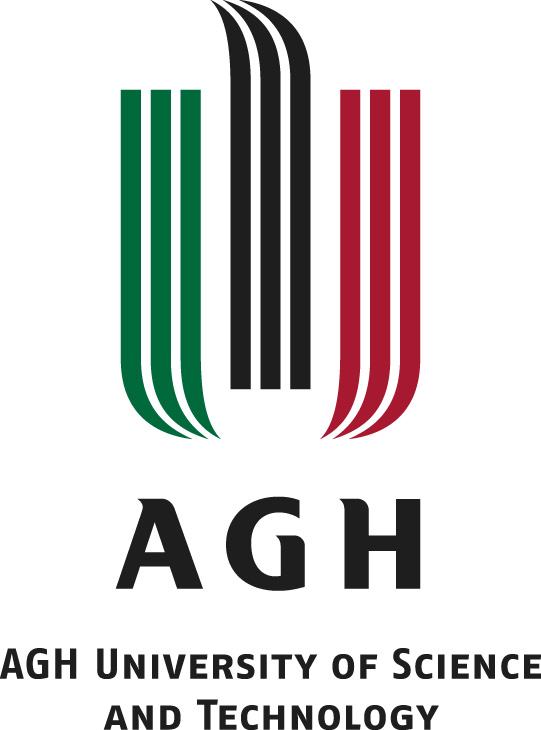 Thesis consultation (online) [6]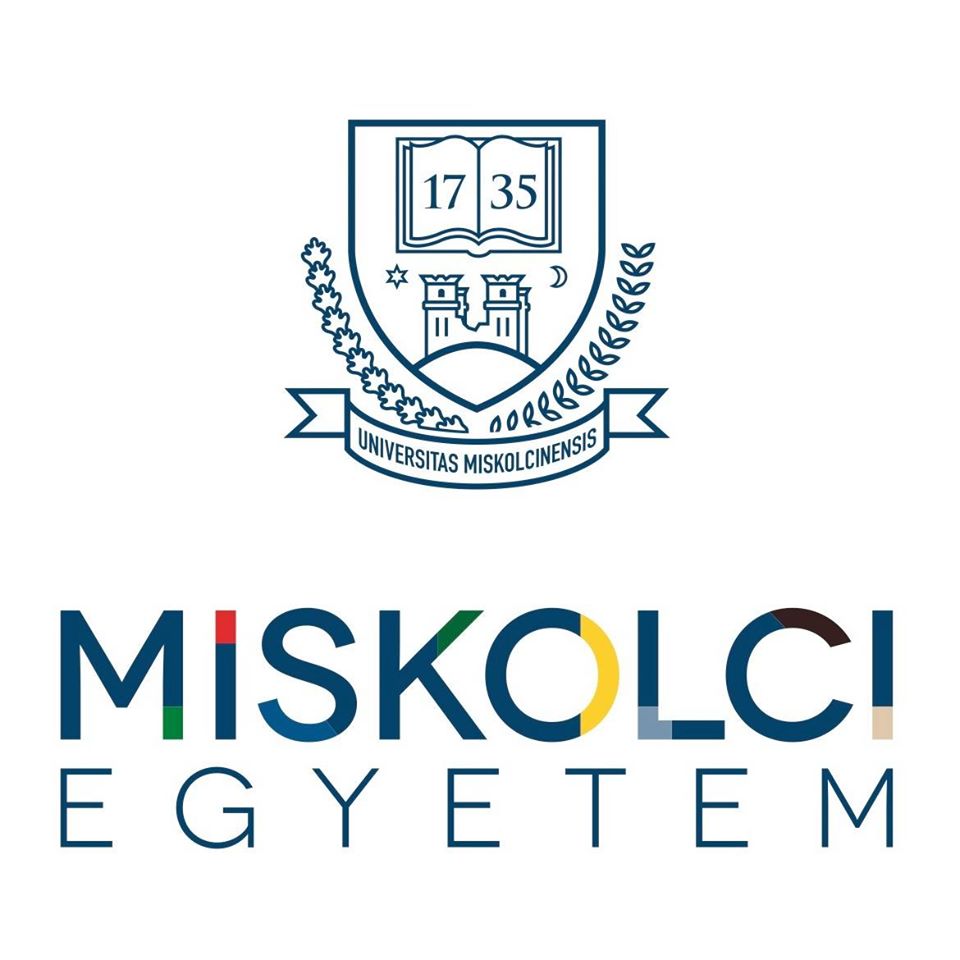 Safety techniques and labor safety [2]
Diploma thesis consultation 2. [24]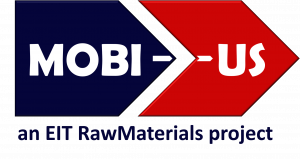 Course descriptions of the mobility semester
Engineering seismic
Objectives:

Applications of seismic methods in engineering problems – an individual practical project of investigations.


Content:
Seismic Refraction Method: principles of interpretation and applications, refraction tomography.
Principles of the multichannel analysis of surface waves method (MASW): data acquisition, dispersion analysis, inversion; case study.
Field activities – testing of measuring equipment, field refracton tests, MASW field tests, mapping of vertical contacts, assessment of lithological changes in rock bed based on the velocity of seismic waves, interpretation of refraction measurements,
interpretation of MASW investigations.



Outcomes

:
Knowledge
– The student knows and understands the physical phenomena used in engineering geophysics.
– The student knows the most important problems in the field of engineering geophysics, understands the connection of this knowledge with geology and is able to analyze the results of geophysical and engineering research.
Skill
– The student is able to apply basic research methods and perform measurements in the field of engineering geophysics.
Social competences
– The student understands the need to constantly update knowledge in the field of engineering geophysics.
Engineering geoelectric
Potential methods
Processing and interpretation of well-logging data
Geophysical analyzes in environmetal protection
Legal protection of intellectual property
Computer modelling
Prospecting and mineral exploration