ENVIRONMENTAL AND GEOTECHNICAL ENGINEERING
This pathway offers for students of WUST on the Mining and Geology MSc, Specialisation of Geotechnical and Environmental engineering to spend the second semester in Miskolc, completing courses from the Environmental Engineering MSc. For the WUST the driver in Pathway 5 is that using this it can offer the Geotechnical and Environmental Engineering specialization for the Mining and Geology MSc programme. The mobility window for students from WUST offers courses from the first and third semesters of the Environmental engineering MSc of UM, which helps the transferability of the credits.
CONTACT
Prof. Tamás Madarász: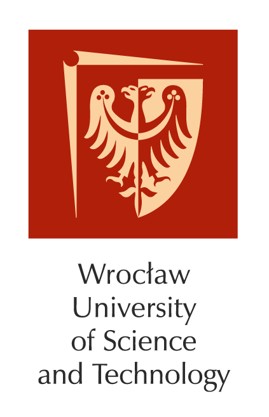 Theory and practice in geomechanics [6]
Computer Aided Geological Modelling and Geostatistics [5]
Project management, appraisal and Risk Evaluation [4]
Engineering Geophysics [3]
Integrated analysis of deformations in geomechanical engineering [5]
Occupational health and safety [2]
Excavation design in open pit mining [5]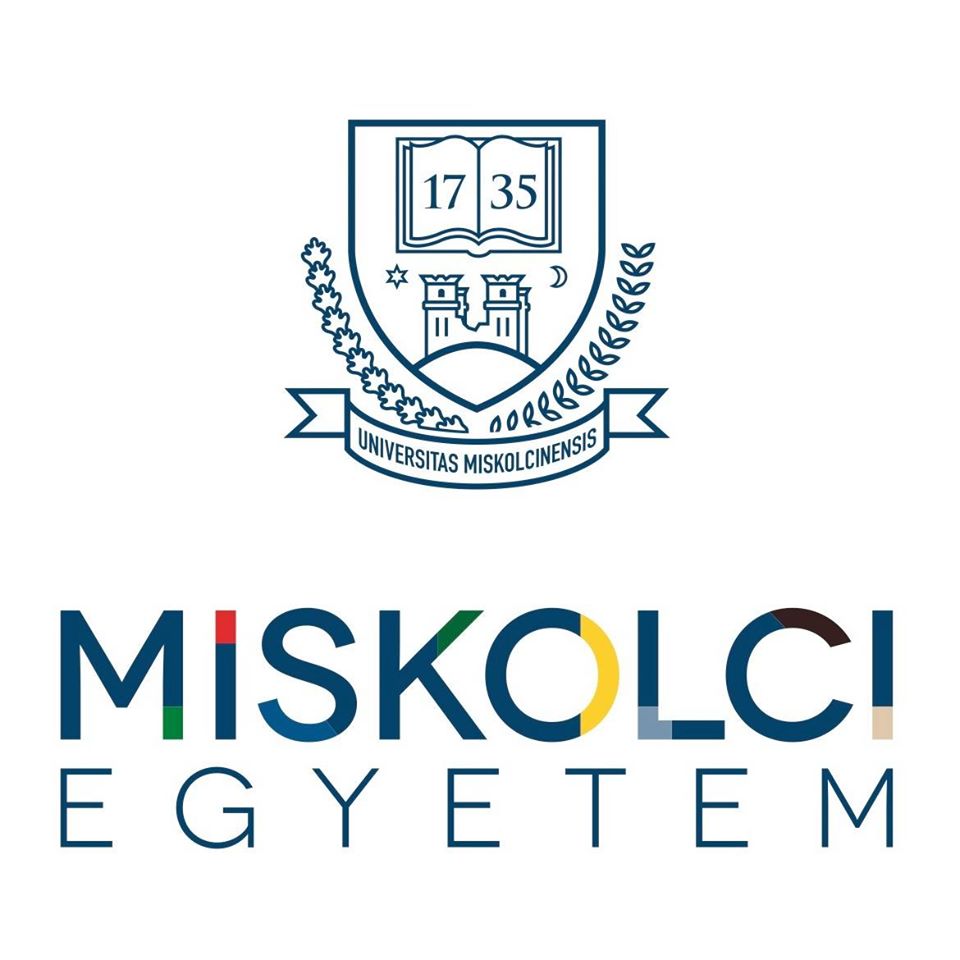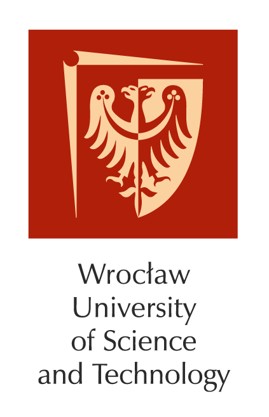 Mineral processing systems [3]
Excavation design in open pit mining [3]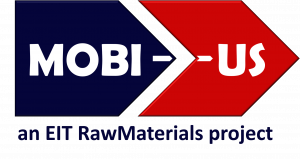 Course descriptions of the mobility semester
Methods of environmental assessment
Aim

: Students awareness of the environmental assessment procedures, the methods can be used to make the study.
The course goes through the steps of the completion of an EIA, thus gives applied knowledge and skills to manage and complete the task for an EIA. The course gives valuable knowledge and skills especially to the Remediation and Environmental Geotechnics specialisation.
The students shall complete individual tasks in a relevant topic. The completion of the assignment develops applied skills of the student as well as the autonomy and responsibility.



The short curriculum of the subject

: The history of environmental impact assessment. The legal regulation of the environmental impact assessment. Environmental assessment, environmental impact assessment, uniform environmental permit. The qualification of environmental test activities can be combined with the functionality and connectivity of the procedures. The phases of environmental testing, the method of the official method. The preliminary environmental study. The detailed requirements for environmental compatibility studies. Acting factors stakeholders, impact processes, the spread effects. The effect areas, control areas. The main aspects of recruitment procedures and environmental standards. In the effectiveness test methods and procedures. Impact Assessment. Monitoring. The impact assessment public of the hearing, public hearing. Analysis of practical examples. Preparation of an impact test, study management, presentation, public discussions.
Practical work: self-made solutions of simple case-study problems.
Waste incineration and air quality protection
Water and wastewater treatment
Environmental geotechnics
Chemical technologies in environmental protection
Environmental risk assessment and remediation
Soil and water chemistry
Numerical methods and optimization
Quality management
Environmental geology