ENVIRONMENTAL AND GEOTECHNICAL ENGINEERING
Pathway 6 and its reversal, Pathway 7 offers the mobility between the Geotechnical Engineering MSc of University of Zagreb Faculty RGNF and Environmental Engineering MSc of the University of Miskolc. As in the case of Pathway 5, the joint programs based on Pathway 6 and 7 will focus on competencies that are highly important during the whole mining cycle in phases such as risk assessment and planning of mine voids and mining waste facilities, at operation and management of waste facilities as well as during mine closure and post-mining operations. Both programmes last for 4 semesters and start in September. Pathway 6 offers for students from Zagreb to study in Miskolc in the second (summer) semester
CONTACT
Prof. Tamás Madarász: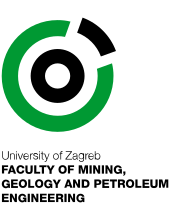 Applied geophysics I. [6]
Demolition of structures [3.5]
Measurement technology [3.5]
Numerical mathematics [3.5]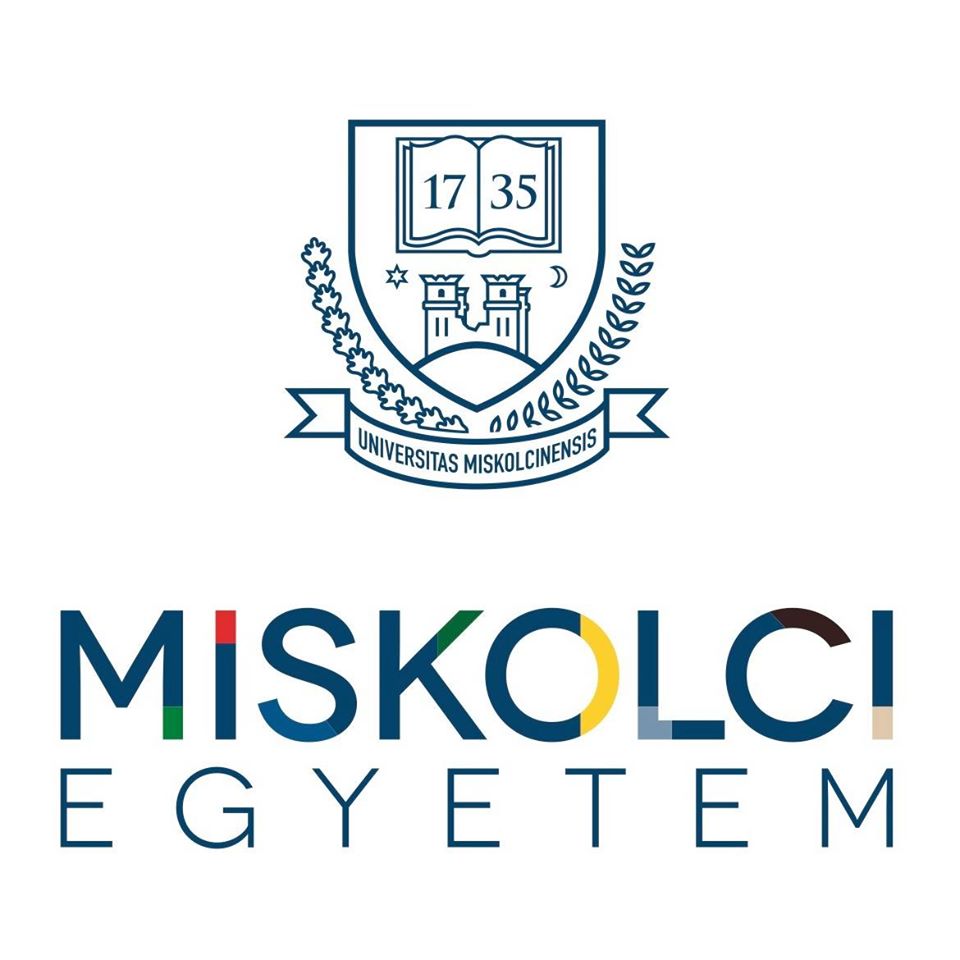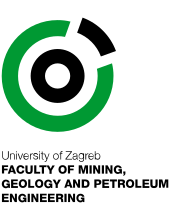 Underground chambers [5.5]
Earthworks (Geotechnical engineering) [5.5]
Mining law and regulations [3]
Economics evaluation of projects [4.5]
Ventillation of underground rooms and tunnels [3.5]
Geotechnical design [3.5]
Underground waste dumps [4.5]
Testing and monitoring in geotechnics [5]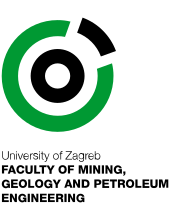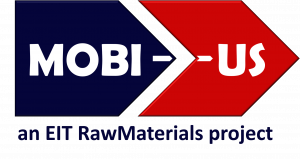 Course descriptions of the mobility semester
Groundwater flow and contaminant transport modeling
Acquired store of learning

:
The students will be familiar with the theoretical and practical aspects of the numerical methods widely used in the modern hydrogeology. The students will be able to use a worldwide known numerical environment. Using this environment the students will possess an ability to solve simple problems in the field of hydrodynamics and contaminant transport, and will learn that basic
knowledge based on which getting more experiences they will be later able to solve also more complex simulation problems.
This is one of the applied courses of key importance on the Remediation and Environmental Geotechnics specialisation which provides knowledge and practical tools to understand and model the flow and transport of contamination in the subsurface environment.
Theoretical part is complemented by individual modelling exercise which students should complete by means of modelling software applied widely for environmental assessments.



The short curriculum of the subject

:
Tasks and aims of GW flow and contaminant transport modeling. Theory of GW flow modeling: the flow equation and its numerical solutions. The phenomena of contaminant transport in porous medium, the different forms of the transport equation. Analytic and numerical solutions. Particle tracking algorithms. Data-system of GW flow and contaminant transport models. The reliability of data, the aspects of data evaluation and control, type of dataset errors. Calibration of models. GW flow and contaminant transport modeling using the Processing MODFLOW environment. Solution of demo problems and investigation of case studies. Practical work: self-made models of simple real problems.
Geotechnical engineering
Contaminated site remediation
Environmental risk assessment and remediation
Water quality protection
Engineering and Environmental Geophysics
Environmental economics
Applied numerical methods