ENVIRONMENTAL AND GEOTECHNICAL ENGINEERING
This pathway is the reversal of Pathway 6 and allows the students studying in Miskolc at the Environmental engineering MSc to spend the third semester in Zagreb joining the Geotechnical Engineering MSc. The added value of Pathway 7 for students from Miskolc is the stronger geotechnical character that can be received by this mobility window. Environmental engineering MSc in Miskolc is chosen also by students with a civil engineering background, therefore this mobility window option may raise the attention of students towards the programme.
CONTACT
Prof. dr. sc. Biljana Kovačević-Zelić: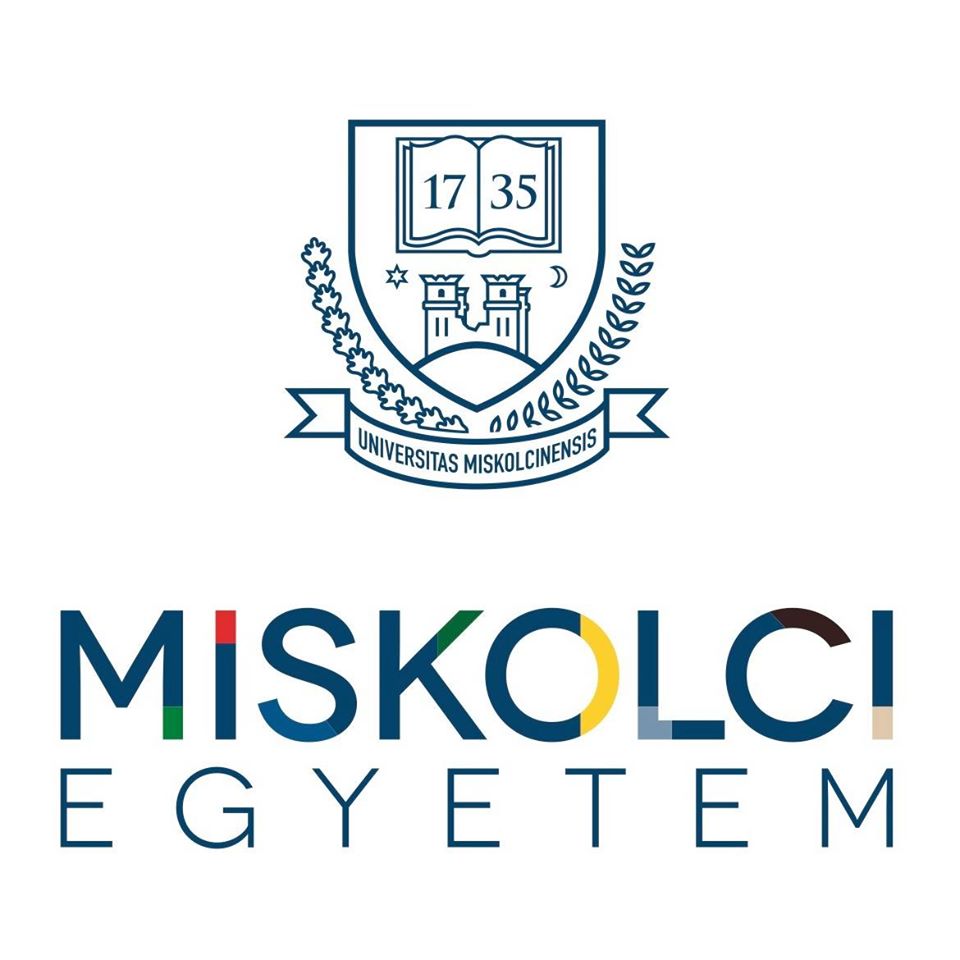 Environmental geology [4]
Basics of environmental processing [2]
Ecology and nature protection [3]
Soil and water chemistry [4]
Computer science for engineers [2]
Numerical methods and optimization [2]
Chemical technologies in environmental protection [2]
Basics of waste management [3]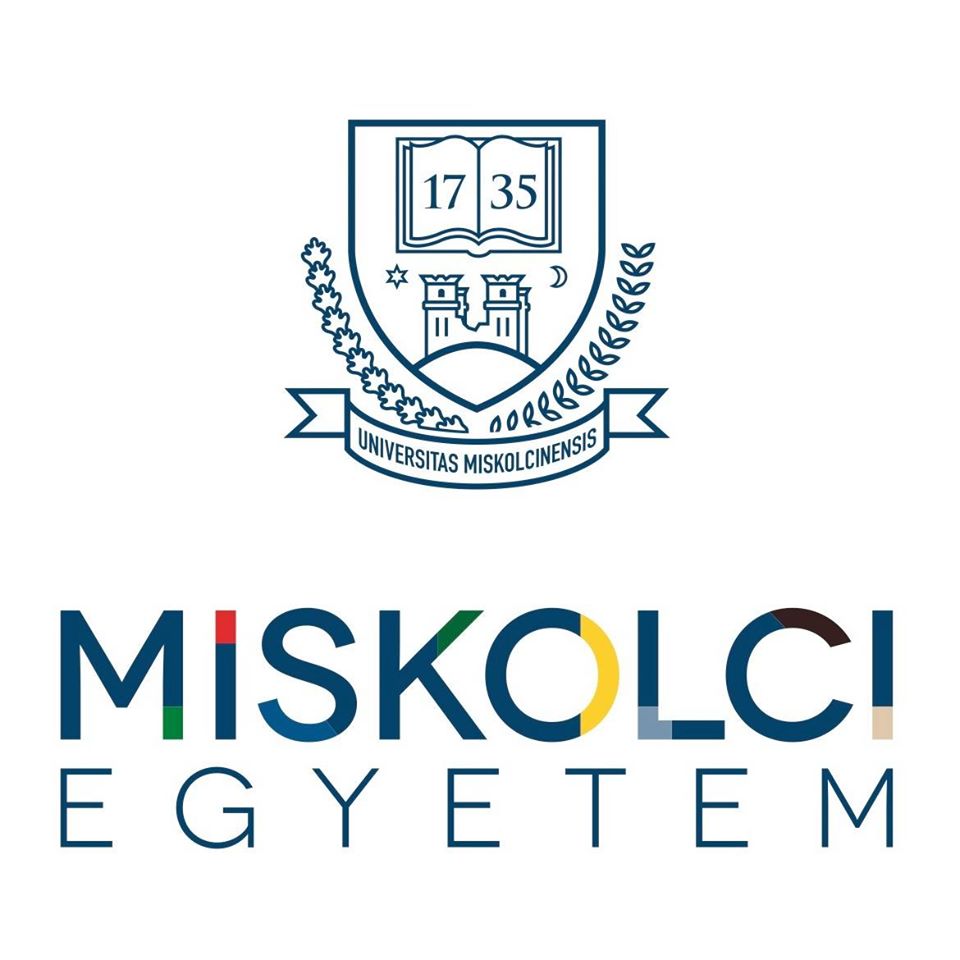 Applied physical chemistry [3]
Environmental economics [2]
Waste disposal, landfill operation and reclamation [4]
Environmental and engineering geophysics [4]
Water quality protection [3]
Groundwater flow and contaminant transport modelling [5]
Geotechnical engineering [4]
Contaminated site remediation [4]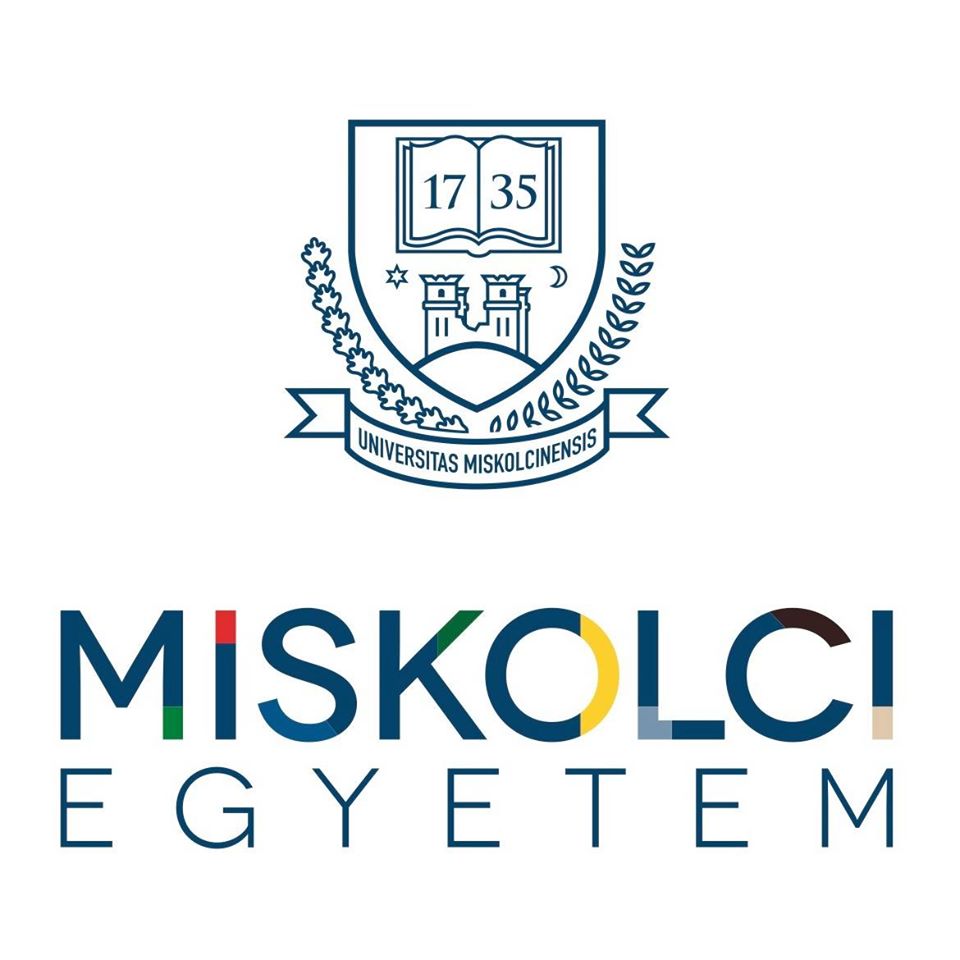 Occupational health and safety [2]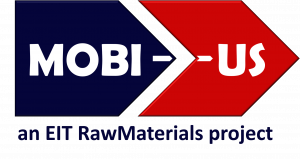 Course descriptions of the mobility semester
Rock mechanics
Course aims

: Getting to know the basic characteristics of rocks, procedures of laboratory and field test methods, rock mass classifications, estimation of rock mass strength and deformability, understanding of rock mass state and behaviour at different conditions in rock engineering.



Expected course level learning outcomes

:
1. Define and explain the basic physical and mechanical properties of intact rock material.
2. Apply the most common methods of laboratory testing to determine the basic physical and mechanical properties of intact rock material.
3. Analyse the data of discontinuity features of the basic structural domain.
4. Apply the classifications of rock masses.
5. Define and explain the geomechanical characteristics of rock masses.
6. Explain the basic principles of research and in situ testing methods in the rocks.
7. Assess the basic types of instability and rock mass failure forms on surface and underground structures.
Soil mechanics 1
Soil mechanics 2
Geotechnical structures
Ground improvement
Underground structures
Statistics
Measurement Technology