On February 22nd the MOBI-US consortium had a virtual meeting to discuss what has been achieved in 2020, and to launch the tasks and priorities for 2021 – the final year of MOBI-US. The participants were the members of the Steering Committee of the project, which is the team responsible for the decision-making towards the work plan.
The meeting covered the achievements of 2020, as well as the related reporting of it – deliverables and outputs. All items were delivered and uploaded successfully, in due time. After that, potential initiatives and ideas for MOBI-US were discussed, and the pros and cons were evaluated by the participants. In addition, the developments in the joint curricula and the preparation of the whole material about MOBI-US network were covered in this opportunity. The finalization and availability of these materials will be further discussed via email and future e-meetings, for the students to clearly understand the options, opportunities, and administration procedures to participate in the mobility.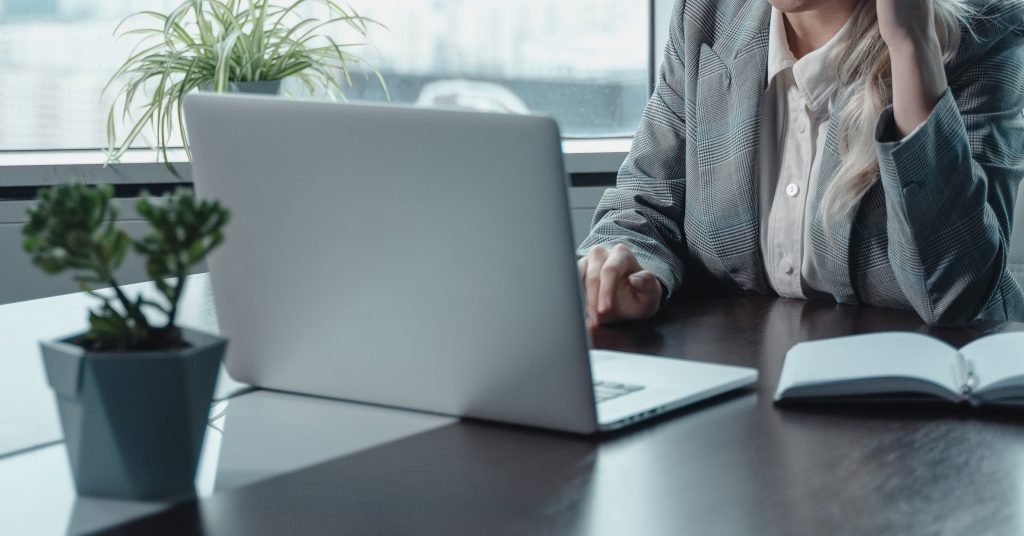 In addition, there was a talk about the next and final workshop within the project lifetime. This workshop will be organized to present and discuss the network of elaborated mobility pathways, followed by an improvement session.
Stay updated and connected with MOBI-US!