On the 18th June 2021 the MOBI-US project will host a training event – online – specially dedicated to representatives of faculties and universities in the ESEE (East & South-East Europe) region that offer raw materials-related master's programs.
The main purpose of the first part of the training is to transfer the knowledge and experiences acquired by the consortium during the MOBI-US project, focusing on the guidelines and preparation procedures to set up a structured mobility network between institutions, considering the demand in skills to fulfill the industry needs. In addition, the consortium will present the achievements within the project. The overall content of the event will be the following:
Achievements of the first year of the MOBI-US project
Benefits and issues in setting up a structured mobility at your HEI
Skills and competences required by the raw materials sector
Student mobility options and competence needs in the post-COVID period

In addition, guest speakers will provide insights on the changes and adaptations that the post-COVID world will potentially face. The context will be focused on student mobility, raw materials policy, and changes in the skills and competence requirements in the raw materials sector:
Márton Beke, Tempus Public Foundation: Structure and options for the future of student mobilities
Vitor Correia, INTRAW (International Raw Materials Observatory): Expected changes in the competence requirements for education programs in the raw materials sector post-COVID
Manuel Regueiro, IGME (Geological and Mining Institute of Spain): Changes in the EU raw materials policy post-COVID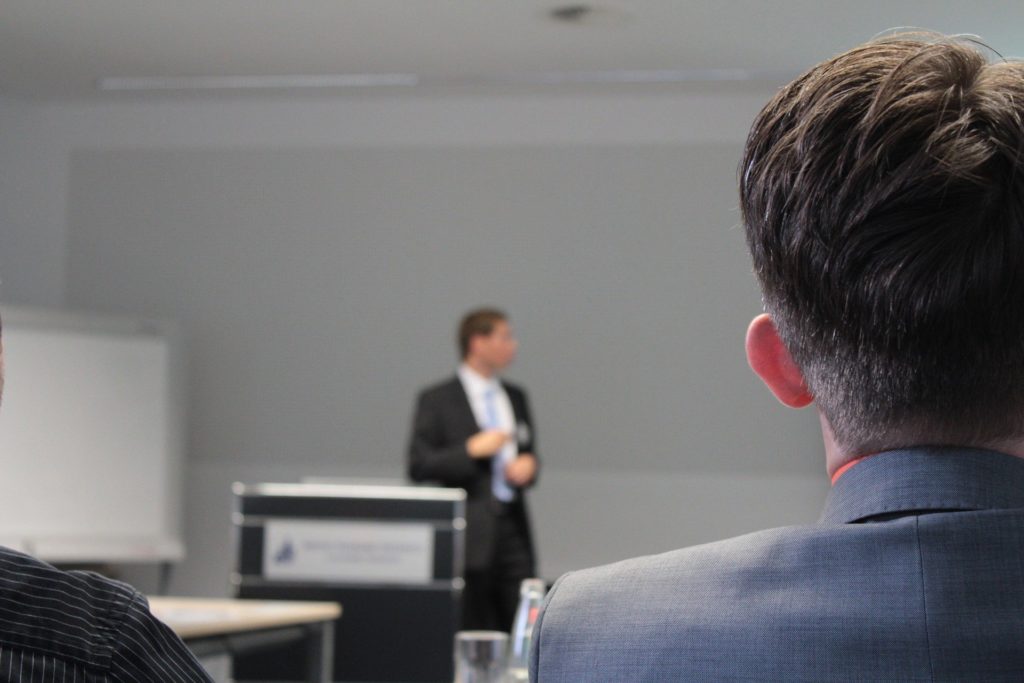 After the presentations and discussions, the participants will receive a "homework" to be completed over the summer and presented in the second part of the Training event in September 2021. Participants will use the insights and tools acquired during the first event to check the internal resources of their home institutions to be able to offer mobility opportunities to students – administration, staff, facilities, and more.
The objective of the Training event (parts 1 and 2) is to support and foster the uptake of structured mobility opportunities for students in ESEE institutions, to strengthen the higher education in raw materials in the region through cooperation.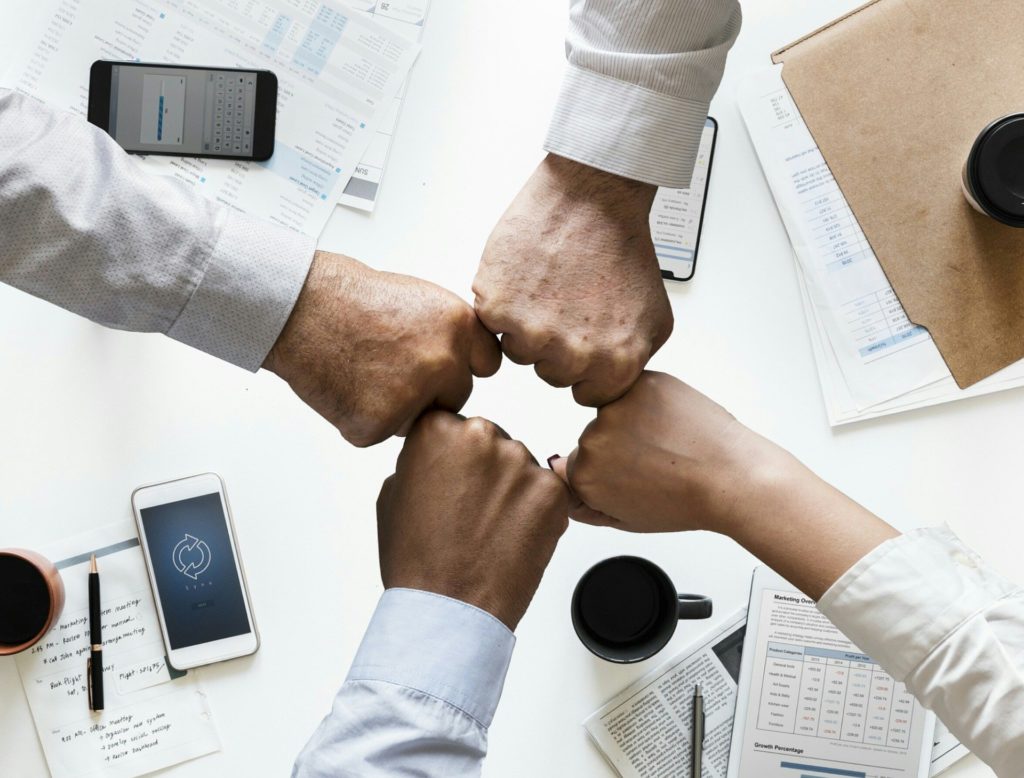 Download our promotional and informative material to learn more about the program, speakers, registration, and more: