MOBI-US, structured mobilities for ESEE raw materials master programs, is currently active and running, despite the necessary restrictions due to the current COVID-19 pandemic. Through online communication and e-meetings, the consortium has been able to carry on with the work, in order to successfully meet the project's milestones within the envisaged timeline.
The current state of the project's activities involves mainly the work packages 1 (Guideline document compilation), which is going to be developed by the mentoring partners; and 2 (Portfolio compilation), to be prepared by the partner universities.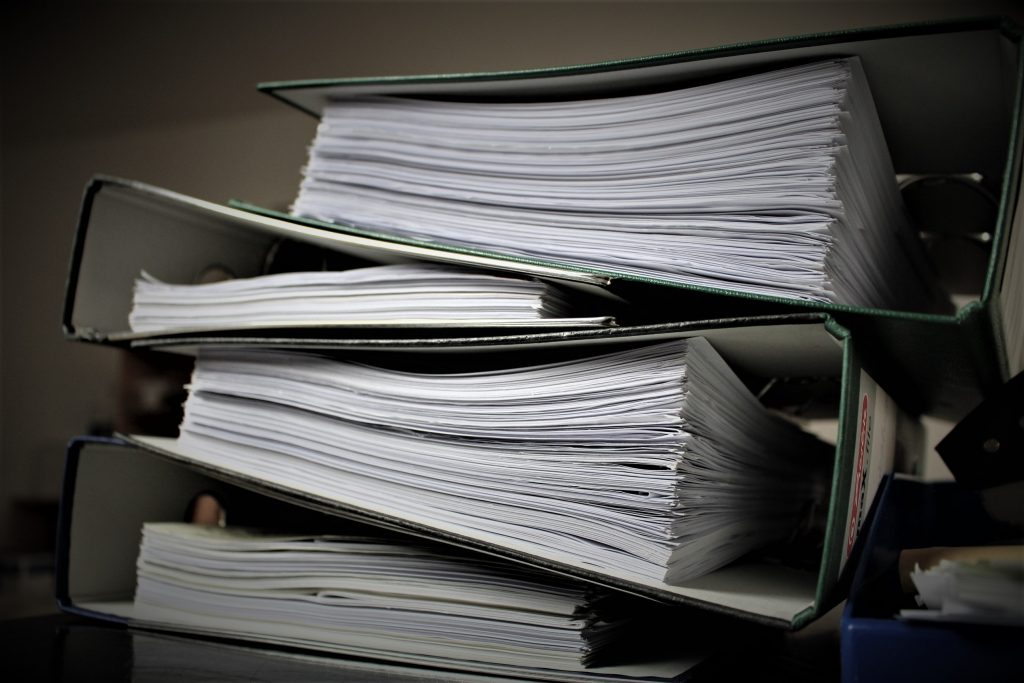 For WP1, the mentoring partners (LPRC; Aalto; TU Wien) are preparing a guideline material for the networking universities, in order to help the efficient partner finding and the preparation of documentation background for linked programs. This document will be based on policy materials issued by the EIT RawMaterials, and will contain policy and business environment analysis, highlighting the important and relevant possible tracks for the mobility networking, as well as management measures necessary to establish structured mobilities, showing also best practice examples. The guideline will give an analysis of the latest developments of the European qualification framework related to the raw materials sector, so the networking institutions can properly develop the joint curricula for the MOBI-US' student mobilities.
Meanwhile, the networking institutions (WUST; AGH; UM; UNIZG-RGNF) are currently working on the detailed education portfolios – in English – of their raw material-related Master programs that will be offered in the MOBI-US network. These portfolios include the structural scheme; curriculum; course descriptions; legal framework of the program and learning outcomes; syllabus; admission and alumni statistics for the last 5 years; and extra-curricular activities.
The MOBI-US next steps, once the travel restrictions are ceased, will be the organization of the first matchmaking workshop, in order to work out the details of the mobility window options among the institutions, mentored by a panel of experts.
Follow us on